Marko Reveals Under What EXACT Circumstance Red Bull Will Take Verstappen's Engine Penalty in Sochi
Published 09/22/2021, 6:44 AM EDT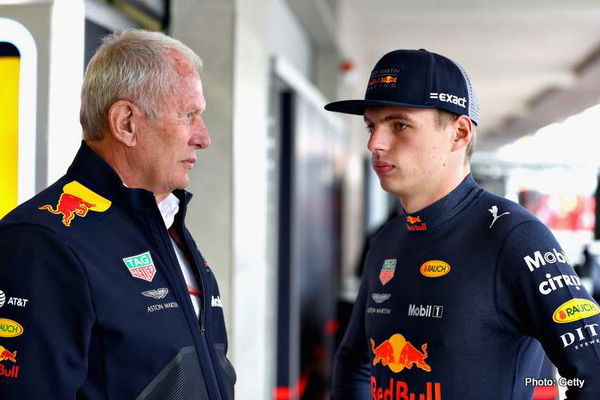 ---
---
Red Bull is considering replacing the engine currently running Max Verstappen's car before they arrive at Sochi for the Russian Grand Prix. However, this would mean that he would have to start from the back of the grid. Team Advisor Helmut Marko spoke about this recently in an interview with RTL/ntv.
ADVERTISEMENT
Article continues below this ad
"It could be the case, if the overall picture of the overtaking possibility gives us the possibility of points, provided we start from the very back.", said Marko.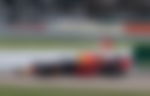 ADVERTISEMENT
Article continues below this ad
Changing the engine and the penalties that come with it
A driver is allowed to use three power units throughout the season, using any more engines will cause them to suffer a penalty. As a result, they would have to start from the back of the grid at the race where they change the engine. This happened to Mercedes driver Valtteri Bottas recently in Italy where he had to start from the back.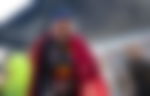 For Max, three power units have already been used up in the current season, and it's very clear that they will have to take the fourth one. Helmut Marko said that Red Bull might take the penalty at Sochi.  "We are limited on the engine side. We have to change the engine at some point in the next race, due to the damage to Silverstone.", explained Helmut. He went on to say that it doesn't necessarily have to be done in Sochi. So, they will wait for the qualifying to see how the weather plays out, and then they would take the decision.
Verstappen's penalty and its huge effect on the drivers' championship
According to the current situation, it is not just Max, even Lewis will probably have to swap his engine and take a penalty. But, when they take it will have a huge domino effect on their title fight.
Red Bull would want to approach the Russian GP "aggressively" to try to maintain Verstappen's World Championship lead. Max will have to take a 3 place grid drop either way, as a result of his crash with Hamilton in Monza. So, it might help Red Bull overall, if the two penalties coincide.
ADVERTISEMENT
Article continues below this ad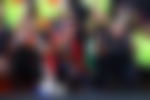 Helmut Marko is confident of Red Bull's capacity to overtake at Sochi. "Thank goodness it is possible to overtake in Sochi. We'll see how the speed will be, compared to Mercedes, and then we have to adjust the strategy from our side.", said Helmut.
WATCH STORY: Mad Max: Verstappen's Angriest Rants on Team Radio
ADVERTISEMENT
Article continues below this ad
Looking back at the last few years, Sochi has been "clearly a Mercedes track", as said by Marko. "But that is no longer relevant because we caught up a lot this year, and were competitive on practically all courses.", said the Red Bull advisor.
No matter what happens, it's quite apparent that the battle will go down to the wire. We'll only have to wait and see how big of a role strategy plays in deciding the World Championship.