Marko: Sakhir GP Win Has No Influence on Sergio Perez Scoring Red Bull Seat for '21
Published 12/10/2020, 12:40 PM EST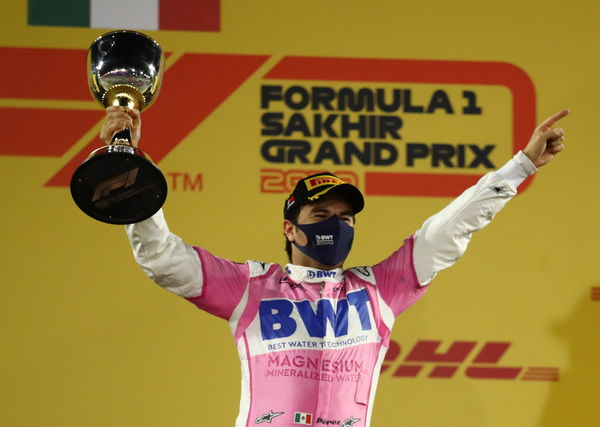 Sergio Perez is the apple of the Formula 1 community's eyes right now. From having the powerful support of fans behind him since his unfair dismissal from Racing Point to winning his maiden race at Sakhir GP, he is riding on a high.
ADVERTISEMENT
Article continues below this ad
The Mexican is still without a race seat for next year. However, given Albon's dismal run in the other Red Bull, he has huge backing behind him to replace the Thai driver. He did his chance no harm by clinching an astonishing win in Sakhir.
However, Red Bull advisor, Helmut Marko, won't let that cloud his judgment.
ADVERTISEMENT
Article continues below this ad
"Sergio Perez' victory in Bahrain has no influence on our decision. We already knew the strengths and weaknesses of the candidates for the cockpit before. After the last race in Abu Dhabi, we will sit down together and then make the best possible decision."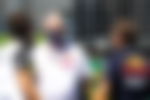 The Austrian is notoriously blunt and difficult to impress. He and Red Bull, as a whole, have always preferred to promote their own academy drivers than look elsewhere.
This approach means that the impressive George Russell doesn't have a shot with them for 2021 or in the near future. The Englishman has an association with Mercedes.
ADVERTISEMENT
Article continues below this ad
Ruling him out, Marko said, "First of all, he is a Mercedes driver, and second, he is managed by Toto Wolff. He told us incidentally that he has a ten-year contract with Wolff. That is something we cannot accept for our drivers. On top we ourselves have young drivers whom we want to develop and who also have great talent."
Marko congratulated Sergio Perez on race victory
In a hearty gesture, he sent his congratulations to Perez. The Mexican driver appreciated that, saying, "I had congratulations messages pretty much from most of the team bosses in F1, including Helmut, so it was nice to have that."
ADVERTISEMENT
Article continues below this ad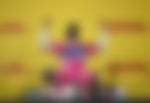 Does this hint at something? Not really. Marko is as straightforward and brutally honest a man as you can get in F1. Though fans will love to see Perez with Red Bull, we can count on the team to assess all options before making a decision. May the most deserving driver get the seat.