Martin Brundle Reveals Red Bull Racing Have New Data That Can Land Lewis Hamilton in Trouble
Published 07/21/2021, 7:36 AM EDT

Follow Us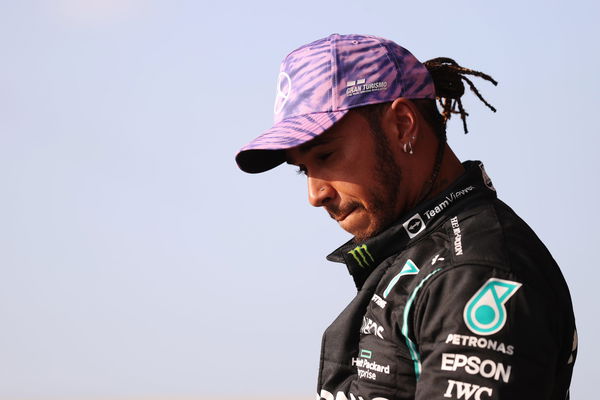 After a wheel-to-wheel battle between Max Verstappen and Lewis Hamilton, both collided at turn 9 at Silverstone and the latter went flying to the tire barrier and out of the race. Things got heated between Mercedes and Red Bull, with approaching Michael Masi to prove the innocence of their drivers.
Afterward, the FIA awarded a 10-second penalty to Hamilton. And despite suffering a penalty, the Knight secured his eighth British GP title at Silverstone.
However, former driver, Martin Brundle believes the case related to the penalty imposed on Lewis Hamilton may not be over yet.
ADVERTISEMENT
Article continues below this ad
WATCH STORY: From Shocking Lewis Hamilton Crash to Ferrari Pit Stop Blunder: Most Sensational Moments in Bahrain GP History
What did Martin Brundle say?
Martin Brundle believes Red Bull have 'telemetry data' which shows how Hamilton chased Verstappen during the opening lap incident with the speed never reached after the race restart. The seven-time world champion used high engine mapping during the first lap in order to overtake the championship leader.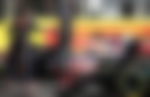 In his regular post-race column, Brundle wrote, "I am told by Red Bull there is data to prove Lewis was significantly faster into Copse than at any other time and he would not have made the corner without running wide, and inevitably contacting Max.
"Presumably, that will be made publicly available and if Red Bull feel they have 'new evidence' they may well make an appeal to the FIA as to their perceived degree of fault and leniency regarding Hamilton."
Michael Masi defends stewards on Lewis Hamilton penalty at Silverstone
The incident between the two drivers, as well as the penalties that followed, were marred with controversies. Many, including former F1 supremo Bernie Ecclestone, believe that the penalty was not enough given the severity of the accident.
Thus, FIA race director, Michael Masi, had to step in and defend the stewards' decision.
ADVERTISEMENT
Article continues below this ad
He said, "Looking at the incident, I agree with the stewards and the penalty they applied. One of the big parts [of stewarding] that has been a mainstay for many, many years [is] that you should not consider the consequences in an incident.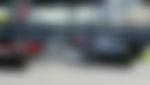 "So when you judge incidents, they judge the incident itself, the merits of the incident and not what happens after as a consequence, and that's been something the stewards have done for many years."
ADVERTISEMENT
Article continues below this ad
But let's hear it from you. Do you think Lewis Hamilton's 10-second penalty at British Grand Prix and two penalty points on his super license were justified? Share your thoughts in the comments section below.