Mattia Binotto Believes Mick Schumacher Will Struggle at the Start of His F1 Career
Published 12/20/2020, 7:23 AM EST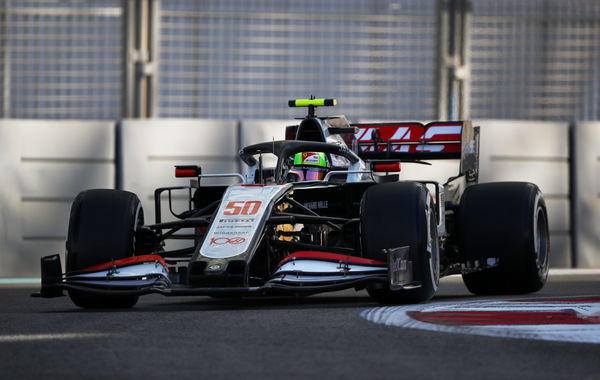 ---
---
Mick Schumacher has made his way to F1. Even though it was obvious that he would have eventually, the excitement is unfathomable. Following his title win in the F2 championship, Schumacher Jr will drive for Haas F1 in the 2021 season. Well, the congratulatory messages haven't stopped since.
ADVERTISEMENT
Article continues below this ad
Besides Mick, Yuki Tsunoda also makes his way into the Alpha Tauri cockpit in 2021. The Red Bull sister team announced the Japanese national's recruitment a few days ago.
With two F2 drivers into the F1 circuit, young blood will bubble up the heat on the track. However, there will be immense pressure on both of them.
ADVERTISEMENT
Article continues below this ad
The leap from F2 to F1 is huge. With cars speeding past at almost double the speed in F1 than in F2, both the drivers will have to keep an eye on their rear-view mirrors.
Everyone has a lot of hopes for Mick Schumacher, whose name brings immense pressure on his shoulders and so does the thought of performing well.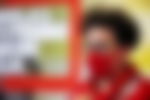 Ferrari boss Mattia Binotto urges the circuit and the fans not to have unrealistic hopes from the German. He is aware of the learning procedure for the FDA driver and he knows Mick takes his time. However, he ensures that Mick is a quick learner and will come back stronger in 2022.
"I think it will be very difficult for him at the start. If I look at his past experience in both F2 and F3, normally he is delivering his best in the second season and not the first," pointed out Binotto.
Binotto hopes Mick Schumacher finds success quickly
Mick Schumacher is a dedicated learner. If he wasn't, he would not have finished out of points one season and then bounced back to win the trophy.
He mirrors his father, Michael Schumacher, in terms of dedication. His will and mettle indicate that he could be one of the great sensations in the sport.
The 2021 season is being treated as a transitional season by many. There are several drivers changing camps who will take their time to adjust to the teams, respectively. Thus it is also an opportunity for both the F2 drivers to gain confidence in their cars and charge ahead in the 2022 season.
ADVERTISEMENT
Article continues below this ad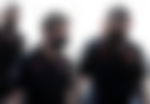 "I think Mick, the way he has developed himself, is learning a lot on the first season and becomes very strong in the second half of the second season. That's why I think two seasons will be important for him," concluded Binotto.
The Ferrari Team Principal expects Mick to move up the ranks quickly. He foresees a future when Michael Schumacher's son races in the same Burgundy outfit his father once donned. That would, indeed, be a proud day for the sport. Till then, it is important to be patient.
ADVERTISEMENT
Article continues below this ad