'Mattia Binotto Is Alone' Believes Former Ferrari President After Dismal 2020 F1 Season
Published 12/17/2020, 2:50 AM EST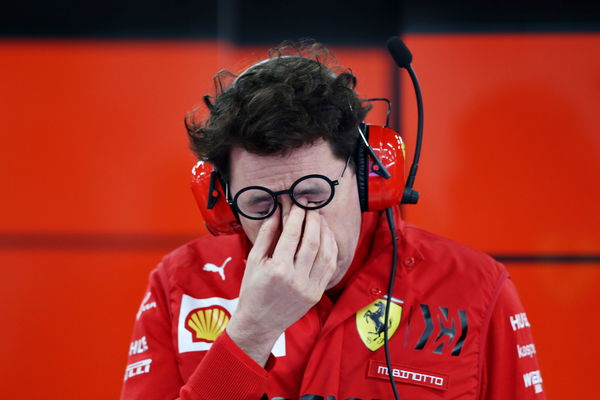 ---
---
Ferrari, the team that has witnessed every edition of the F1 circus and reigned through many of them, is in dire straits. The Maranello-based outfit that sped past every car at the dawn of the 21st century finished 6th this season. With the weight of burden piling every day, will Ferrari survive this crisis?
ADVERTISEMENT
Article continues below this ad
Well, team boss, Mattia Binotto would beg to differ. He, out of everyone, has been unrealistically optimistic about Ferrari's future. Although the team has not really showcased anything extraordinary, Mattia persists on his point-Ferrari will rise back again. Well, if he can pull it off, he will be a god at Maranello.
Ferrari, in their past 40 years, had not seen such days. The car being stuck between the tailender teams is a disgrace for that burgundy livery. However, that is not the last of their worries. At this hour of need, when the team requires powerful motivation, members are resigning. Well, it may be tough for Binotto alone to hold back their sinking ship.
ADVERTISEMENT
Article continues below this ad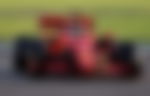 Many criticize Mattia Binotto and have even suggested a replacement. However, at this point, there is none better than him at his job. The problem lies in more people pointing fingers than more assisting him. Ex-President Luca Montezemolo, (Ferrari 91-2014) highlights this similar point.
"The problems are deeply rooted, which unfortunately also raises questions for the future. I feel that team boss Mattia Binotto is alone, and the changes for the coming season are limited according to the regulations," remarked Luca.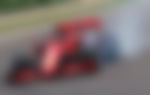 Ferrari look forward to 2022
Ferrari has set lofty goals in the eyes of their 2021 drivers. Charles Leclerc expects a better car and so does Carlos Sainz. The Spaniard recently spoke about his leap of faith with the Italians. Well, they would not want to destroy his faith as we know what happens after that.
Ferrari would simply want to blink through a few years if they might. The shame is unbearable and they don't have too many options. They know that the car needs severe modifications, but the budget cap forbids them. What could the Red Italians do besides bleeding red on the track?
"The lack of competitiveness worries me, but polemics are of no avail in this situation. We run the risk that things will hardly change. For 2022, on the other hand, when we get a new generation of racing cars, there will be opportunities. Then it is important to make the best of the new regulations," concluded the Ex-president.
ADVERTISEMENT
Article continues below this ad
(Quotes have been translated via Google)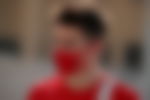 Luca appears content with the new racers at Ferrari. Like Binotto, even he has confidence in the young Charles Leclerc. And Sainz, of course, impresses everyone in the paddock. However, a driver can't be extraordinary with a faulty car and failing strategies. F1 is a team sport and Prancing Horse needs to settle that first.
ADVERTISEMENT
Article continues below this ad