Former Ferrari engineer Rob Smedley believes Sebastian Vettel had his best year in Formula 1, last season. A highly debatable analogy, but one that isn't completely daft. Yes, Vettel struggled last year and only won a single race, but there's more to that story than many realize.
How "good" was Sebastian Vettel last year?
2019 wasn't Sebastian Vettel's finest moment or season in F1. Its miles away from the same man who once won 13 races in a single season. Vettel didn't dominate or shine last season but there's a number of factors one has to consider when analyzing his performance. He had to deal with a younger, and much faster teammate, a car that was fundamentally flawed and the constant pressure from certain sections of the media.
This isn't to excuse his poor form, but people tend to forget that Vettel wasn't really that bad in the second half of 2019. After the embarrassing spin in Monza, Vettel immediately bounced back with a win in Singapore. At Sochi, he was clearly the faster car on race day before retiring through no fault of his own.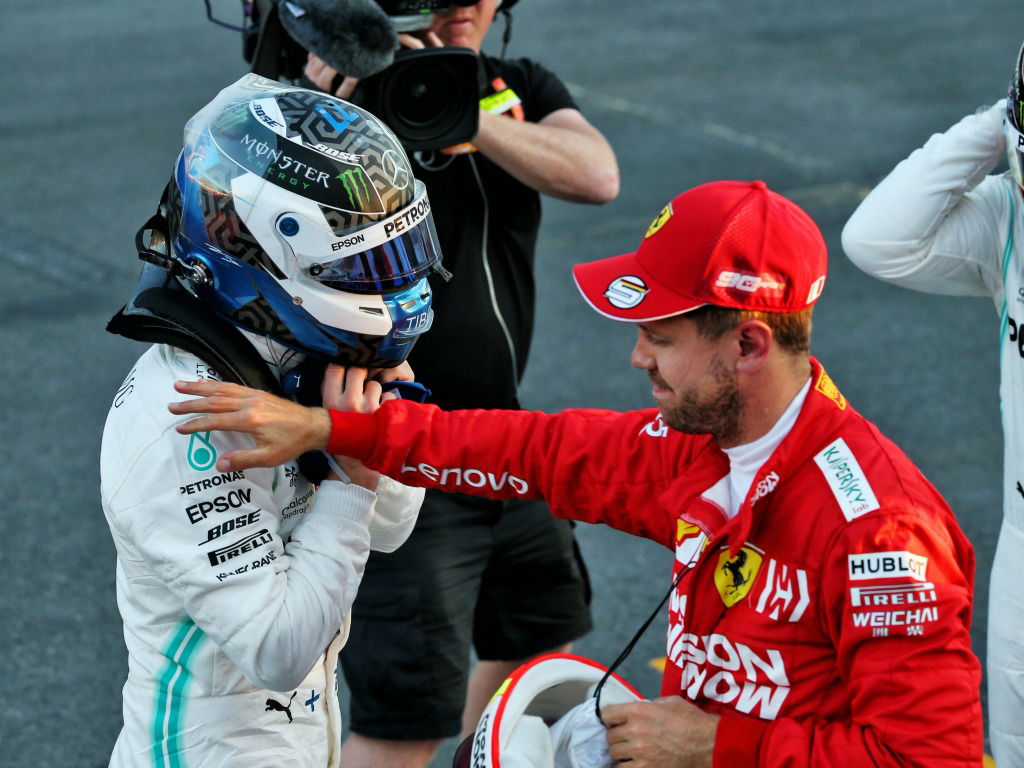 At Suzuka, he took pole when nobody expected him to and pipped the seemingly indomitable Leclerc.  He even started on the front row at Austin before a suspension failure ruined his race for good. It was clear that Seb was finally finding his mojo again. But this isn't to say he didn't have his fair share of mistakes.
Speaking to the F1 Nation podcast, Smedley said:
I'm going to get hammered for this – his best year in Formula 1 was last year, it was 2019."
"I think we saw the real Sebastian Vettel towards the end of the year, [which] Sebastian had a little bit lost – and I'm sure he'd freely admit that, that he wasn't where he wanted to be, both within the team and with his teammate at the start of the year – but then he actually got his head down, and that's the sign of a true champion, he came back.
"I'm sure Mattia will disagree with me on this particular point, but Russia was a case in point,"
"I think that's the most pressure he's probably ever had in his career. And he's been against good drivers, he's been against world champions" concluded Smedley.