Max Verstappen Claims Having a 'Good Year' Despite the Pandemic
Published 01/15/2021, 6:25 AM EST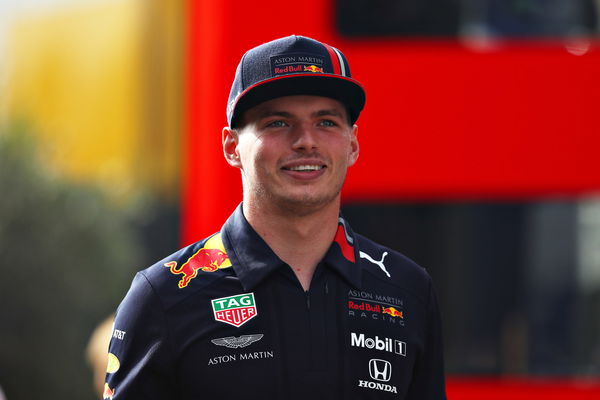 ---
---
COVID lockdown had dispersed the entire F1 circus all over the world. The pilots were all quarantined to their houses with the entire party shut off for 3 months. Nonetheless, Max Verstappen reveals that with online gaming and modern technology at his aid, the lockdown was not hard for him.
ADVERTISEMENT
Article continues below this ad
The Dutchman has forever been a very pragmatic person, be it on the track or off. He had understood the implications of the infection and made sure he kept himself healthy. Furthermore, he had his simulator and he killed a lot of time on online gaming. Getting better, he competed in a few online championships as well.
The fans could recall him pairing off beside Lando Norris for his online championships at Le Mans 24 hours and he was brilliant in it. Although Lando Norris does not foresee much action on the simulator this winter, Max may again be back on the online games. If a lockdown were to happen again, he has it sorted.
ADVERTISEMENT
Article continues below this ad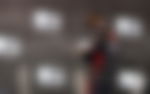 "I do a lot anyway online and I have a lot of fun still. I still had a good year.
" The younger guys, we seem to cope with it a bit better and it's not like I'm looking for Covid but I'm very laid back. Of course, you look after yourself and you are careful but you can't control everything in life," remarked the Red Bull pilot.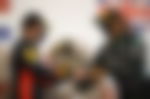 Max Verstappen liked the lockdown
Earlier, Max highlighted his schedule during COVID. He expressed that he kept to his house and to his gaming. He did not even meet his parents much during the break as he did not want to come down with the virus. Well, he followed the protocol and he is still healthy and we hope he stays that way.
"My friends also got tested a lot and if it happens [catching Covid-19] it happens. If you're a guy who really loves the outside all the time and loves to meet people every day, then, of course, the lockdown is very tough,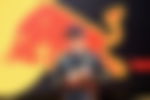 "I think I am very happy to just be at home and just really chill out because we are travelling so much. So, for me, actually the lockdown wasn't that bad. I loved being at home for once for so long. You actually discover your apartment a bit more," concluded Verstappen.
ADVERTISEMENT
Article continues below this ad
The Dutchman is one of the most promising drivers on the grid next year. He rode out of 2020 with a win and he would hope to ride in 21 similarly. The team and Verstappen have really struggled for a long and they feel 2021 would be their year. Despite their Power Unit concerns for 2022, they would want to concentrate on this season first and ace it away from Mercdes.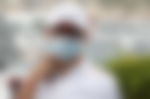 ADVERTISEMENT
Article continues below this ad
Trending Stories