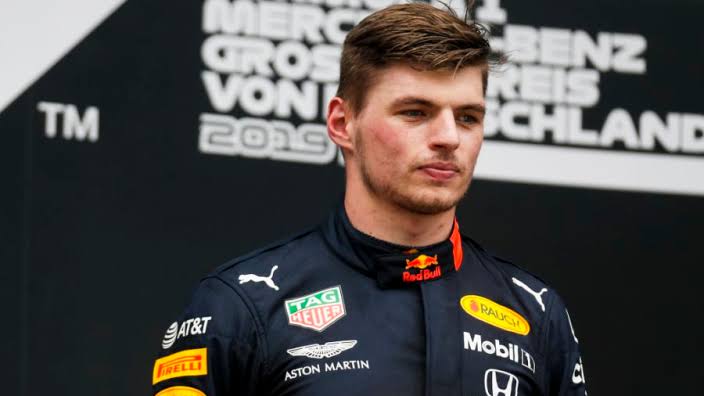 Red Bull advisor Helmut Marko has revealed a crucial exit clause in Max Verstappen's current contract. Should certain circumstances arise, Verstappen is free to walk away from Red Bull as early as 2021.
Max Verstappen and his Red Bull exit clause
This, however, is dependent on Honda staying in F1. Red Bull's current deal with the engine supplier expires at the end of 2021. Should the Japanese manufacturer decide to walk away from F1 after that, Verstappen is free to leave Red Bull.
Red Bull switched to Honda power in 2019 following a rocky relationship with Renault. The Milton-Keynes outfit had a positive season with Honda – picking up 3 victories. Honda has also been working hard on its 2020 engine and is said to have made impressive gains.
In 2019 Honda developed various upgrades for its engine. Red Bull most recently ran the Spec 4 engine- which promised significant performance gains while retaining efficiency. Should Honda make a serious step up, Red Bull may be favorites for a 5th world championship.
Despite rumors suggesting a potential move to Mercedes, Max Verstappen decided to run with the bulls. The Dutchman's current deal with the team extends till 2024.
Speaking to Motorsport Magazin.com Marko threw light on Verstappen's exit clause.
"Generally speaking, it is a fixed contract and if everything goes in the right direction there will be no problems"
"We have a contract with Honda until 2021, but obviously being without an engine for the future it would complicate all our plans."
"Consequently, it is clear that we need a competitive engine to keep hold of Verstappen."
"We are however satisfied because this contract gives stability to the whole team and an incredible motivation," said Marko.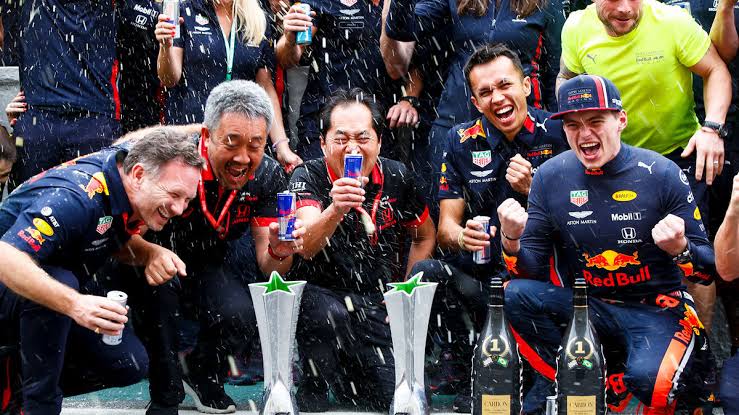 Honda making progress
Marko also revealed that the primary goal of the team was to make Max Verstappen the Youngest World Champion in F1.
The Austrian added that this dream was also shared by Honda, who themselves are seeking glory once again.
Marko also looked back on 2019 and had positive words for Honda.
"We did not have engine damage or technical issues with the drivetrain. We did change engines and take a grid penalty for that, but that was a deliberate choice. This had nothing to do with the reliability, but because of power gains and development." said Marko – speaking to Motorsport Magazin.
2021 will see a major overhaul of the technical and financial regulations of the sport. The year will mark the next major shift in F1 as the sport heads into the future.