Max Verstappen Defends Lewis Hamilton Amidst 'Dirty Driver' Claims Following the British GP Incident
Published 07/30/2021, 3:31 AM EDT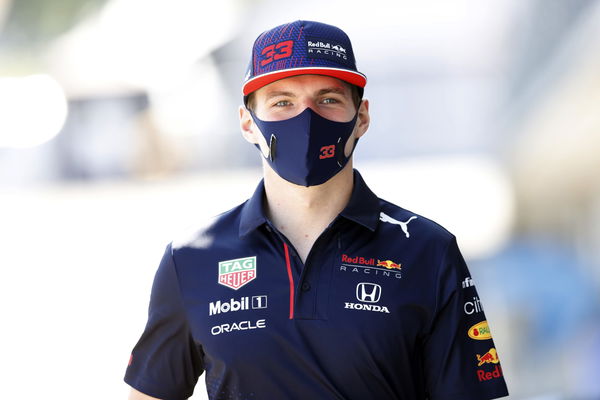 ---
---
The British GP incident between Lewis Hamilton and Max Verstappen caused quite the stir, with the aftermath being significantly worse for the Briton. Hamilton faced severe backlashes, as the criticisms he faced might have driven him down the memory lane to his initial days in F1.
ADVERTISEMENT
Article continues below this ad
While a group of fans supported the 7-time world champion, a lot framed Hamilton as a rather 'dirty' driver, claiming that he had knowingly caused the crash at Silverstone. However, Max Verstappen certainly isn't one of them.
What did Max Verstappen say?
ADVERTISEMENT
Article continues below this ad
During the press conference in Hungary, the interviewer questioned whether Hamilton's move was intentional and whether he is indeed a dirty driver. However, Verstappen could do nothing but laugh, as he reckoned it was nothing more than a case of 'misjudgement'.
"It's the first time I heard it like that," he said with a chuckle. "No, I think he just misjudged the moment in that corner. And the rest, I won't comment on. We just have to focus ahead and try to have a good weekend here."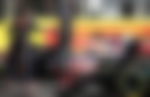 The interviewer further asked Verstappen if Hamilton's move wasn't a "pattern of behaviour". Verstappen displeasingly responded, "I don't know you have to ask him, you know. I cannot answer these things for him."
Verstappen wasn't necessarily annoyed with his crash with the 7-time world champion at Silverstone. However, what irked the Dutchman was the celebrations that followed from Hamilton and his Mercedes crew after winning the race.
A Tough weekend ahead for Mercedes?
Mercedes may have displayed a dominant race at Silverstone, last weekend. However, it is highly unlikely that it could persist over the upcoming race weekend at Hungaroring as well.
Hamilton holding the highest number of race wins (8) around the circuit doesn't help the case much either. Why you might ask?
ADVERTISEMENT
Article continues below this ad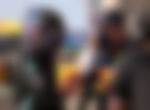 With Red Bull consistently showing better pace compared to the Brackley outfit over this season, there is no denying that Verstappen's prospects of winning the Hungarian Grand Prix are very bright.
Silverstone, a circuit that carries similar characteristics to that of Hungary, witnessed Red Bull outclassing Mercedes in almost every department.
ADVERTISEMENT
Article continues below this ad
Hence, will this force Hamilton to showcase his aggressive side yet again? Is there another Hamilton-Verstappen drama approaching? Only time will tell.
Watch Story: Lewis Hamilton's Incredible Car Collection