Max Verstappen Explains Reason Behind Gasly's Failure at Red Bull
Published 01/27/2021, 3:40 AM EST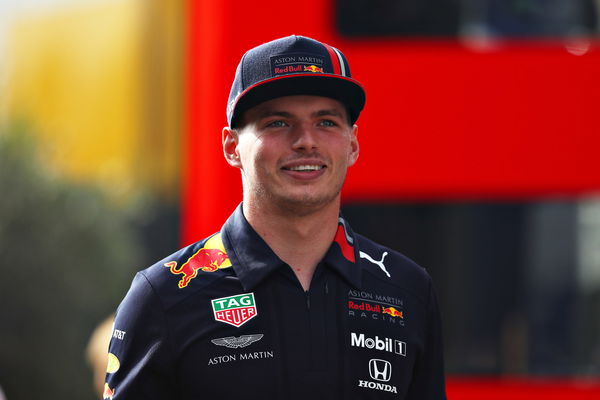 ---
---
It was initially a very hyped up 2019 season for Red Bull Racing amid the entry of a new talented driver, Pierre Gasly, as a replacement to Daniel Ricciardo. The Frenchman had big shoes to fill in the absence of the Honey Badger, and racing alongside Max Verstappen only made things harder.
ADVERTISEMENT
Article continues below this ad
Unfortunately, Gasly fell victim to quite a lot of mistakes, wrecking the car on multiple occasions. Consequently, the Austrian-based team decided to send him back to their sister team, Toro Rosso. The same happened with Gasly's successor, Alex Albon, as well.
Is there something sinister causing Red Bull's second drivers to fall back terribly after entering the team? Moreover, with the first victim, was it really the pressure that triggered Gasly's terrible outing at Red Bull?
ADVERTISEMENT
Article continues below this ad
Well, Max had the answer to that question.
What did Max Verstappen say?
According to RacingNews365, while speaking to Ziggo Sport, Max Verstappen opened up about why Gasly's period with Red Bull met with an abrupt end.
"It was true that Pierre wanted to adjust everything to us immediately instead of first taking the time to learn everything," he said.
"That tactic just didn't work. As a result, many things went wrong and the pressure on his shoulders is also very great. The fact that he crashed during the winter tests did not make it any easier."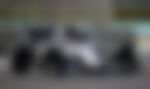 It definitely was a tough season for Gasly in 2019, as the Frenchman, on several occasions, had Max in his rear-view mirrors. Unfortunately, it wasn't because he was faster than the Dutchman. Instead, Gasly was getting lapped by him.
How awful does that sound, considering both had the same cars?
His painful outing finally came to an end when F1 went into temporary hibernation, citing the summer break. Red Bull then decided against handing Gasly their car for any further races, as they called upon Albon as a replacement for the rest of the season.
Many others can learn a bit from Gasly: Max
Although one might feel that the Red Bull outing was an unwanted phase for Gasly, it turned out to be a blessing in disguise for him.
Just races after Red Bull sacked the Frenchman, he secured an astonishing P2 at the Brazilian GP, where he fought Lewis Hamilton to the line.
His 2020 season only got better, as he ended up standing on the top step in Monza. With such incredible performances, he eventually managed to shut off the criticisms that were falling over him.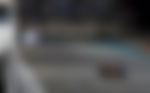 Max, too, joined the club and suggested that other drivers must learn from Gasly on how to make a comeback amid such hefty backlash.
ADVERTISEMENT
Article continues below this ad
"That was great for him. Many others can learn a bit from the way he managed to recover," the Dutchman said.
Now, despite going through such a tough phase with Red Bull, Gasly is looking satisfied to race with AlphaTauri, as the team, too, are looking to hold on to the Frenchman for as long as possible considering his blinding form at the moment.
Overall, could his career end with a mid-field team? Or will he get a second chance from other top-field teams like Ferrari and Mercedes? Well, let's see what the future holds.
ADVERTISEMENT
Article continues below this ad