Max Verstappen Focuses on Mercedes' Misery Rather Than Red Bull's Limitations to Find Optimism: "Have to Start All Over Again"
Published 01/20/2023, 9:45 AM EST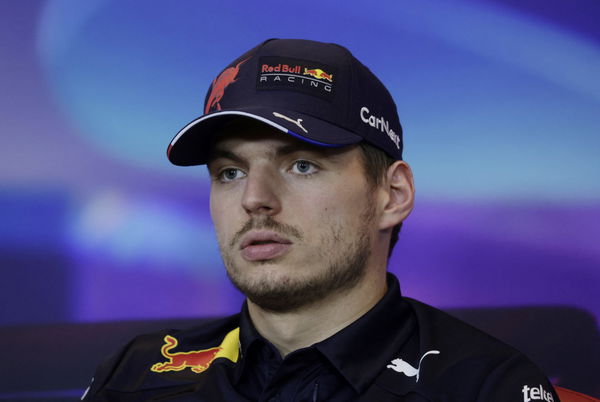 As the FIA introduced the new regulations for the cars in 2022, most teams struggled to adapt. Red Bull was initially among those teams but recovered quickly. Since the recovery, the display they put up was one of the most dominant showings in the history of the sport. Max Verstappen, who was at the center of it all, feels the teams who struggled last year, will continue to struggle in the new season. The prediction comes despite the fact that Red Bull has the sword of cost cap hanging over its head.
ADVERTISEMENT
Article continues below this ad
As the 2022 season kicked off, Red Bull did not have the best of starts. They had 3 DNFs in the first three fixtures. The reason was the car's weight and some reliability issues. Once they overcame all those problems, it was all smooth sailing. Verstappen, despite starting the race from as low as P10 and P14, won without breaking a sweat. Rivals Mercedes, however, struggled with porpoising issues almost throughout the season, putting Lewis Hamilton in a world of pain.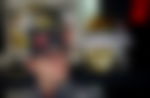 The reigning champion now feels that the rivals might continue to struggle in 2023. Speaking with Speedweek, Max Verstappen said, "With a rule change like now, there will always be racing teams that get it right away, and those that have a harder time making the changeover."
ADVERTISEMENT
Article continues below this ad
"If you stay on track from the start, then you can work on a healthy basis and only have to make small corrections. But if you're wrong at first, then you have to start all over again and are therefore immediately behind," he added. "Those who got off to a good start in 2022 can build on it. Anyone who has been in trouble will need a while to get rid of it"
Mercedes and Ferrari may continue to struggle in 2023, but Red Bull isn't in any clear waters either.
Will the cost cap sanctions prove to be too much for Max Verstappen and Co. to handle?
ADVERTISEMENT
Article continues below this ad
As the Milton Keynes-based team was found guilty of breaching the 2021 season's cost cap, the FIA slapped them with a fine of $7 million. Moreover, the ruling body cut their wind tunnel time by 10% which was already the lowest on the grid owing to them being the champions in 2022. Team principal Christian Horner termed the sanctions "draconian" and explained how detrimental they could prove to be.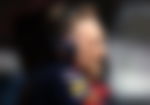 In a press conference ahead of the Mexican GP, Horner said, "The more draconian punishment is the sporting penalty which is a 10% reduction in the use of our wind tunnel. Some people have said that is an insignificant penalty. Let me tell you now, it is an enormous amount & represents anything between 0.25-0.5 sec of lap time."
ADVERTISEMENT
Article continues below this ad
Watch This Story: Christian Horner Unhappy with 2022 Budget Cap, Calls for Urgent Attention
It will be interesting to see whether Red Bull will sail through with the momentum they have going. Or whether Mercedes, who has shown signs of resurgence, can provide a befitting challenge.
Edited By: Varunkumaar Chelladurai