Max Verstappen Found 'Nothing Shocking' on Red Bull's F1 Rivals' 2021 Cars
Published 04/12/2021, 6:45 AM EDT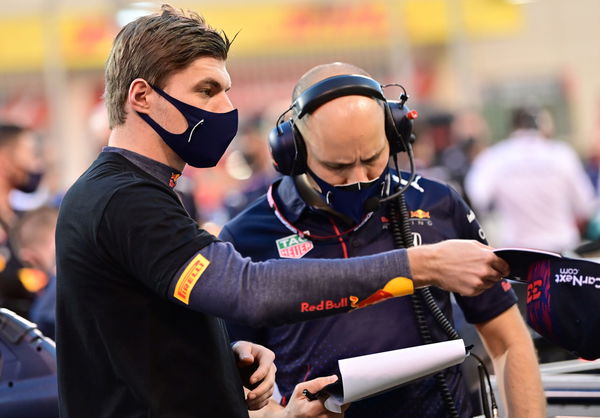 ---
---
Teams would like to know what changes their rivals have done to their cars for a Formula One season. Max Verstappen became Red Bull's spy and tried to find out what is different about his "colleague's" cars compared to last year's during the photo shoot on the grid in Bahrain.
ADVERTISEMENT
Article continues below this ad
In the opening race of the season in Bahrain, the 23-year-old was the favorite to win the race. The Red Bull prodigy had an exceptional lap around the circuit that saw him beat Mercedes for pole position. However, it wasn't meant to be as Lewis Hamilton brought home the win for the Brackley-based squad.
Verstappen will be looking to redeem himself at Imola, for the Italian Grand Prix. Hamilton will try to keep the Red Bull driver in his rearview mirrors as they zip around the track and aim for the win.
ADVERTISEMENT
Article continues below this ad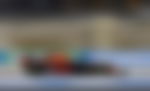 Max Verstappen looks at his rivals' car with a sharp eye
In the team's video, Behind The Charged, showcased all that happened during that weekend. Verstappen said, "Of course when we had that photoshoot on the straight, you could see the other cars from a bit closer."
"So you have a little look around but there was nothing shocking. But it's always nice to see the ideas of the other teams." Verstappen explained.
Verstappen feels copying Lewis won't help him in his career
In an interview with Autosport, Max said, "I don't look at it like that. I first look at what I could have done better or different [after] every single race. And then I do watch other people and review stuff, but I am not someone who copies. I'm myself."
ADVERTISEMENT
Article continues below this ad
"Because if you copy stuff from others, you're always going to be behind first of all – because you're not innovating and becoming better than them. Of course, you can just look at it, you can observe it. But at the end of the day, I'm myself and I think that works the best for me – to be myself, " Verstappen concluded.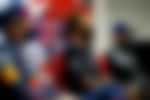 The Dutchman gets a chance at redemption in the upcoming race at Imola for the Italian Grand Prix. Will Max keep the seven-time world champion behind him and get Red Bull's first win of the season? We shall know in a few day's time.
ADVERTISEMENT
Article continues below this ad