Max Verstappen & His Exit Clause: Here's How He Can Join Mercedes or Ferrari F1
Published 02/13/2021, 10:59 AM EST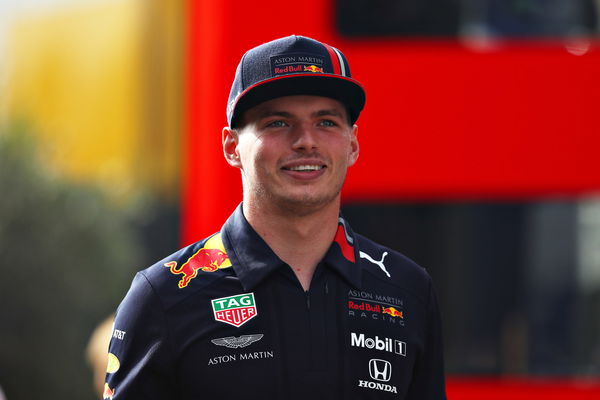 Max Verstappen is Red Bull's golden boy and they would like to keep behind the wheel for as long as they can. He is extremely talented, and if the team are unable to match his strength and fight, he can choose to move on.
ADVERTISEMENT
Article continues below this ad
Apparently, his contract has a release clause in his contract that he can be triggered if the Milton-Keynes team isn't competitive enough.
Verstappen's contract does see him with the team till 2023, but if they fail to perform to his expectations, he is free to leave the team and take his talent elsewhere, driving for other top teams in the grid.
ADVERTISEMENT
Article continues below this ad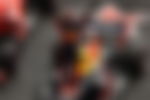 A shot at the top for Max Verstappen
Ferrari and Mercedes are the only teams that Max can approach for a seat in F1, if he chooses to do so. However, Ferrari's Charles Leclerc sees himself in the Ferrari's seat till the year 2024, so that could make things complicated for the 23-year-old.
Therefore, Mercedes would be the only option left for the Dutchman, since the contracts of both their drivers, Hamilton and Bottas, expire after the 2021 season.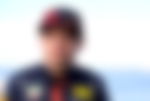 Mercedes team boss Toto Wolff, who has kept his eyes on the young talent, said, "We had several meetings with Jos and Max. He is certainly a great talent, but we would not and could not guarantee him a seat with us in Formula One.
"So I advised them to accept the offer from Red Bull."
ADVERTISEMENT
Article continues below this ad
Red Bull's last chance
Red Bull breathed a sigh of relief after the engine freeze was introduced this week, meaning that the team could run Honda engines till 2022. This the chance that Red Bull has to prove to Verstappen that they are still a fighting force in the championship.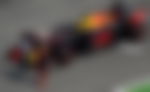 If the 2020 season is considered, then Red Bull definitely has a chance to be at the front of the grid and put up a considerable title challenge. But if that doesn't happen, where do you think should Verstappen take his talents if he leaves Red Bull?
ADVERTISEMENT
Article continues below this ad