Max Verstappen Hoping to Make Mercedes' Life Difficult in 2021 Following Perez Signing
Published 12/19/2020, 4:13 AM EST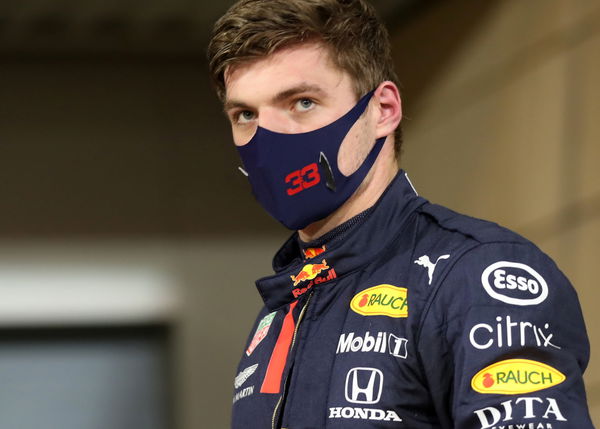 ---
---
So far, Max Verstappen has been the lone warrior in Red Bull's battle with Mercedes. The Dutchman always lacked the support of his teammate to add more pressure on the Silver Arrows, who dominated the season.
ADVERTISEMENT
Article continues below this ad
Now, with Sergio Perez joining hands with Red Bull for 2021, the Mercedes-Red Bull rivalry is definitely afoot. Consequently, the Austrian outfit cleared their major weakness that was persisting in their line-up.
Hence, Max felt that with a competitive car next season, Red Bull can certainly aim for the title, especially with Perez in the team.
ADVERTISEMENT
Article continues below this ad
What did Verstappen say?
Speaking to Autosport, Max expressed his opinion on Perez making his way into the team. He opened up how the Mexican could bring about a change.
"Hopefully, we can, with a bit more of a competitive car from the start, make it just a bit more interesting and difficult for them [Mercedes] to make decisions," he said.
Through the 2020 season, Mercedes had the advantage of two drivers charging for the win. Hence, the team found more comfort and freedom in mixing up their strategies if Max turns up to be a threat.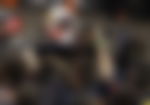 However, the same can't be said for Red Bull. It was a rarity to watch Alex Albon racing at the top. He was mostly limiting his fight to the mid-field.
Hence, Red Bull never had a second driver who had the pace to add more pressure on the Mercedes duo. Consequently, Max would see the chequered in either P2 or P3 or lower, with the two Mercedes drivers occupying the top steps on the podium.
I hope Checo will push the team forward: Max Verstappen
Max opined that if Perez manages to fill the void perfectly, it can restrict Mercedes from the freedom of taking an extra stop or focusing on tire management.
"It's more that we'll have a second car which is capable of being up there as well the whole race and trying to put a bit of pressure," Max said.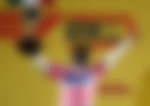 "I just hope that Checo will be the one to, first of all, push the whole team forward, but also to keep me on toes, which is always nice. To have a teammate pushing you. It's always nice."
ADVERTISEMENT
Article continues below this ad
Considering the fact that Honda will be signing off from Formula 1 after 2021, the Japanese manufacturers will want to end the upcoming season on a high. Hence, it wouldn't be a surprise if Red Bull holds an engine underneath them that is capable of beating the Mercedes.
Overall, will Red Bull end Mercedes' 7-year-domination in the sport? Will F1 witness a new face lifting the 2021 championship trophy? Only time will tell.
ADVERTISEMENT
Article continues below this ad