Max Verstappen or Lando Norris? Daniel Ricciardo Picks the Better F1 Driver – "I Will Have To Say…"
Published 04/25/2021, 3:32 PM EDT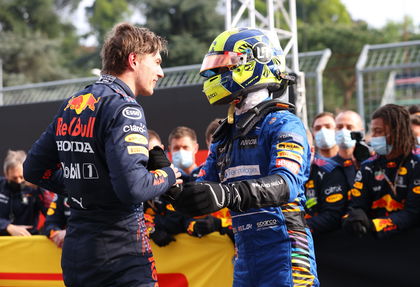 ---
---
Daniel Ricciardo has shared the garage with some of the best drivers on the F1 grid. At Red Bull, he proved his mettle alongside Sebastian Vettel and Max Verstappen whereas he is currently facing the challenge of Lando Norris at McLaren. But who is the pick of the lot, as of now?
ADVERTISEMENT
Article continues below this ad
While Vettel has somewhat fallen off the cliff, the likes of Verstappen and Norris are going from strength to strength. Max is directly competing for the world title and Norris is currently getting the better of him. But he sees the former as the better of the two.
"I will have to say, Max. But it's probably just based off – I have had more experience with him (Max)," Ricciardo answered when asked this question in an exclusive interview with EFTM Online.
ADVERTISEMENT
Article continues below this ad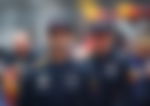 Though that should not deter from the fact that Norris is driving brilliantly right now. He made Ricciardo swallow his pride and follow the team's orders to let his teammate overtake him in Imola. Daniel acknowledged it – "But I mean judging by the last weekend, Lando certainly raced very well."
'Matter of time' before Max Verstappen becomes an F1 World Champion: Pierre Gasly
The Dutchman got a glowing endorsement from another one of his former Red Bull teammates. Pierre Gasly raced against Max and unfortunately did not have the best of times. He was comprehensively overshadowed in every qualifying session and looked off the pace in the race.
So, like Ricciardo, he knows the kind of caliber Max possesses. Once Lewis Hamilton walks away from the sport, he could see him leading the charge at the front of the pack, "He is already there and it's a matter of time before he's world champion in a car that allows him to be world champion."
ADVERTISEMENT
Article continues below this ad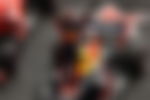 Verstappen indeed needs the right car to help him to compete at the front, exactly what Red Bull are doing this season. But who would compete against and form the new guard? Gasly sees two young drivers as the pick of the current crop who'll challenge Max – "And Charles will be up there. I never race against George, but I could see him fighting up there as well."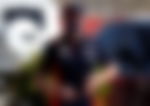 ADVERTISEMENT
Article continues below this ad
Something has to really go wrong for these three to not compete for world titles in the future. Exciting times for the sport.