Max Verstappen: Pole Wouldn't Have Stopped Lewis Hamilton From Passing Me in Portimao
Published 05/02/2021, 2:23 PM EDT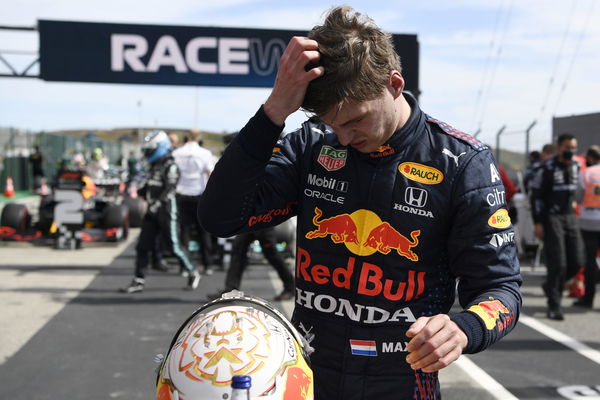 ---
---
The biggest observation from the 2021 Portuguese GP was the pace differential between Mercedes and Red Bull. Title rivals, Lewis Hamilton and Max Verstappen, finished in the top two places yet again with the former pipping the latter for the win. But would their positions be reversed had Verstappen took pole position on saturday?
ADVERTISEMENT
Article continues below this ad
The Dutchman does not believe that he would have kept a Mercedes car behind him even then. It is because he feels the RB16B lacked a "little bit of grip, little bit of top speed" compared to Mercedes' W12.
"I think once Lewis would have passed Valtteri, then he would have come at me anyway. So, I am not sure if I could have kept him behind," Verstappen told Sky Sports F1 after the race.
ADVERTISEMENT
Article continues below this ad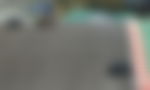 As for him chasing the Mercedes of Lewis Hamilton is out of question. Even though he did pass Hamilton on the opening stages of the race, he simply couldn't keep up –
"I jumped Lewis on the re-start and then trying to put pressure on Valtteri because he was struggling for grip. And still I couldn't pass him."
He admitted that they were "just not being able to put the pressure on them really." So, back to the drawing board for the Red Bull engineers in a bid to improve their race pace.
Max Verstappen hopes 'we don't come back' to Portimao
It was a nightmare weekend for the racers in terms of pure driving experience. On a slippery track, coupled with the gusty winds, it made it difficult to keep the cars on track. Hence, Max is already looking to a grippier Barcelona while wishing that F1 doesn't come back to Portimao.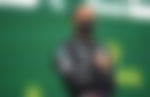 ADVERTISEMENT
Article continues below this ad
"I am looking forward to it because the whole weekend, I didn't enjoy because of the grip levels around here. So, first of all, I hope we don't come back (here)!" said Max Verstappen with a straight face.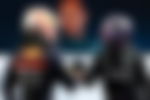 "Barcelona is good. It's a nice track for an F1 car and I think we'll see more of how the progression of the teams have been from the start of the season till now."
ADVERTISEMENT
Article continues below this ad
We also hope that the FIA makes a genuine effort to improve the tarmac of this track.