Max Verstappen Recalls Childhood Weekend Getaways With Mick and Michael Schumacher
Published 01/11/2021, 12:05 AM EST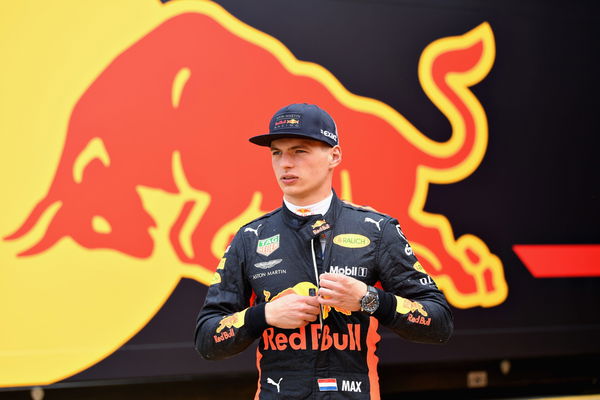 ---
---
Max Verstappen and Mick Schumacher will be the only 2nd-generation Formula 1 drivers on the grid next season. There's a little extra pressure that comes along with such a driver, a legacy to live up to and meet.
ADVERTISEMENT
Article continues below this ad
Interestingly, Max and Mick after Jos Verstappen and Michael Schumacher were close friends. Way back in the days, the pair spent some quality time together as their kids often competed in karting.
Max Verstappen looked back at his early days with his father and the Schumacher family. "I was 3 or 4 years old at the time. I just knew this was Uncle Michael. Who was very nice. Who was an extremely big family man," the Red Bull driver recalled.
ADVERTISEMENT
Article continues below this ad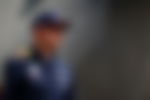 "But I never saw him as a record world champion, I wasn't aware of that. You can see that in the old photos and videos we have at home. 
"Mick or Gina (Mick's sister; d. Editor) was always there. It was great. I still have positive memories of those weekends today," he said.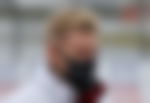 Young Max Verstappen vs Mick Schumacher in karting
When the fathers spent some time together, the kids would enjoy themselves karting. Max Verstappen was asked who had won the kart racing back in the day?
He said, "Nobody, because we just wanted to have fun. We always drove two-seaters. Michael with Mick or Gina, my father with me. And when it got too dangerous, the fathers quickly took over.
ADVERTISEMENT
Article continues below this ad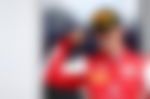 "Yes, only then I couldn't speak German. I have no idea how we were talking. But 2, 3 or 4-year-olds never have a problem communicating, even if they don't speak the same language," Verstappen concluded.
Mick Schumacher is making his Formula 1 debut with Haas F1 this coming season. Max Verstappen and the German have known each other for a long time.
ADVERTISEMENT
Article continues below this ad
Surely, their childhood playful sessions are going to come out as intense rivalry on the grid. It will be fun to see whether Mick will overtake Verstappen next season on the grid. How long do you reckon that would take?