Max Verstappen Refutes Suggestion Points Pressure Contributed to Lewis Hamilton Controversy
Published 08/12/2021, 9:25 AM EDT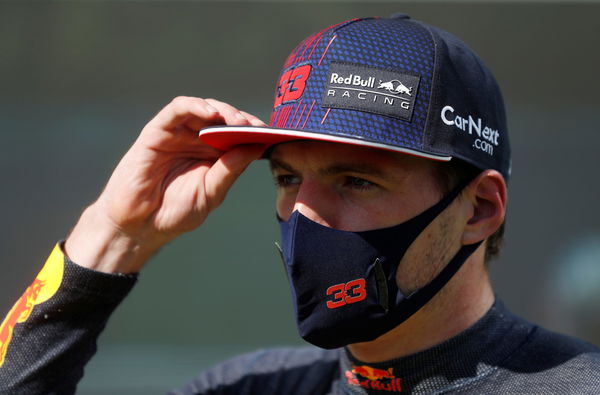 ---
---
After his crash with Lewis Hamilton in Silverstone, Max Verstappen has had a lot to answer for regarding his driving style. Many people feel that Max could have given more space to the Mercedes driver to avoid contact at Corpse corner.
ADVERTISEMENT
Article continues below this ad
But Verstappen has stated that he does not feel the need to alter his approach. He also mentioned that collision with Hamilton is not his mistake, so he does not need to be less aggressive.
WATCH STORY: Mad Max: Verstappen's Angriest Rants on Team Radio
ADVERTISEMENT
Article continues below this ad
I wasn't extra cautious or more aggressive: Max Verstappen
As reported by The Race, the Red Bull driver has stated that he is a tough driver but not aggressive. He also mentioned that zero penalty points on his super license support his claim of being fair in wheel-to-wheel battles.
"I wasn't extra cautious or more aggressive," Verstappen said.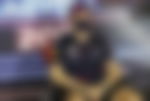 Max also stated that the pressure from Lewis Hamilton threatening to claw back the points deficit at that time did not contribute to the crash, "I was just being myself and how I approached my racing already for a long time. So that points lead doesn't really do anything."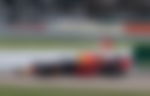 The Dutch driver gave his opinion on the Silverstone crash with Hamilton
Max was adamant that he did nothing wrong during his fight with Lewis, so the question of being less aggressive is ridiculous. Verstappen also stated that he will not change his driving style while analyzing the incident.
"I gave him more than enough space but he completely misjudged the cornering speeds, and especially the angle he went into that corner there was no way he was going to make the corner with the speed he entered it.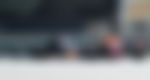 When you go so close to the inside wall, on the entry to Copse, and then still try to do the same speed as I am doing while opening up the corner again and then giving him more than a car width space, you're going to run out of road. But this time he ran into my right rear and caused me to hit the wall," said Max.
ADVERTISEMENT
Article continues below this ad
"From my side, I continue to race as I did. And I think he will also learn from what happened there." Max concluded.
ADVERTISEMENT
Article continues below this ad
The crash caused a huge momentum shift in the title fight as Lewis went to win with Max in the hospital. The incident served as fuel in their race to the championship in more ways than one. Furthermore, the entire fanbase is split down the middle with both driver's on either side thus promising nothing less than intense action.
Does Max need to be less aggressive? Let us know.