Max Verstappen Reveals Real Reason Behind F1's Big Push for Sprint Races
Published 03/22/2021, 3:14 AM EDT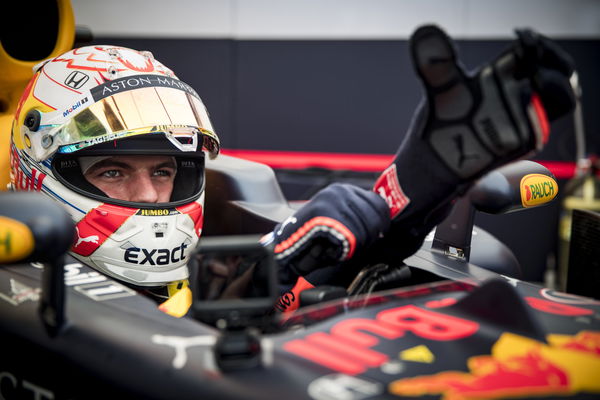 ---
---
Ever since FIA received positive responses from the teams in Formula 2 after inducing the concept of sprint races into the racing series, there have been plans for carrying the same into F1 as well. Although quite a lot have given the nod to this idea, Max Verstappen chose not to be one of them.
ADVERTISEMENT
Article continues below this ad
Recently, F1 confirmed that certain Grand Prix weekends will be hosting sprint races over the 2021 season. This decision comes after F1 witnessing a decade of sheer dominance by Mercedes, and a desperate attempt at halting their successful run.
However, Max looked rather unhappy with the sport opting for a changeover to a race weekend. Although making the race weekend furthermore interesting and action-packed was partially the reason, the Dutchman claimed that this is all about money.
ADVERTISEMENT
Article continues below this ad
What did Max Verstappen say?
As reported by De Telegraaf, Max opened up his views on the soon-to-be-initiated sprint races. "Although I think there is more to this idea than just making racing better," he said.
"They want more action during the weekend. Now it is generally a bit boring on Friday and on Saturday until qualifying. They want to attract more people to the circuit and thus make more money. After all, that's what it's all about. And I can understand that too." (Translated from Dutch using Google Translate)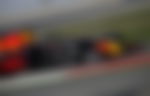 Sprint races will increase the prospects of a mid-field team winning the race, but there is also the fear of main races losing the limelight. Carlos Sainz recently felt the same too. The Spaniard opined that main races might lose the steam and reckoned that shouldn't happen to a sport as huge as F1.
Irrespective of what the drivers and the teams say, sprint races will most likely be a treat to watch for the fans. There are definitely going to be some juicy overtaking maneuvers and loads of incidents to look forward to.
You don't need any of these things: Max
The Red Bull driver revealed that a weekend with one long race is always the better option rather than extending it to two.
"The fastest cars are at the front, anyway. So that remains a bit the same. It does not matter how many competitions you organize in a weekend. I like one long race a lot more," he said.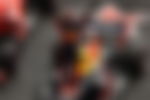 "If you just create good cars and you can follow the car in front of you much better and make overtaking actions, then you don't need any of these things."
ADVERTISEMENT
Article continues below this ad
Overall, it is safe to say that the idea looks quite interesting on paper. However, there is no guarantee that the reality could turn out as expected. Who knows, Mercedes could still manage to dominate the race weekend amid F1's desperate efforts.
So, the biggest question is, will the idea of sprint races get a positive response over the 2021 F1 season? Will sprint races extend their stay beyond 2021? Well, let's see what the future holds.
ADVERTISEMENT
Article continues below this ad