Max Verstappen Sends a Message to Red Bull F1 – 'Everything Becomes a Lot Easier'
Published 04/14/2021, 5:39 AM EDT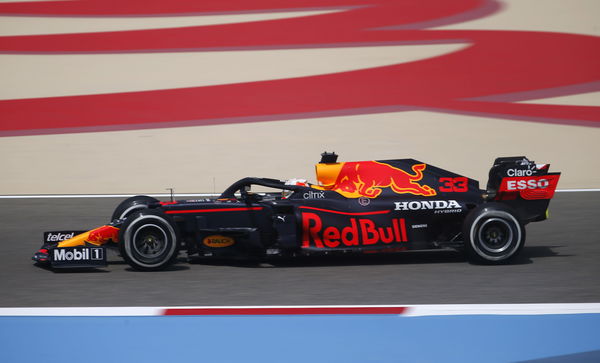 ---
---
Ever since the turbo-hybrid era began, Mercedes has dominated the F1 grid with virtually no competition. Red Bull has been trying to defeat them for the championship, but they have failed to do so this far. However, Max Verstappen thinks with the right car, the team will be able to put up a legitimate fight for the title.
ADVERTISEMENT
Article continues below this ad
At the opening weekend in Bahrain, it felt like the Austrian team's time had come; they were dominant all three days and Verstappen beat the Silver Arrows to pole. But it wasn't meant to be, as Lewis Hamilton brought home the win for the Brackley-based squad.
The next round of the 2021 season takes us to Italy, for the Emilia Romagna Grand Prix. Max will aim to redeem himself and bring home a win for the Milton-Keynes based outfit.
ADVERTISEMENT
Article continues below this ad
Max Verstappen know the title will be insights if the car is perfect
In an interview with Autosport, Max commented, "I think once you are in that position anyway, with having a car to fight for the title, everything becomes a lot easier. Of course, there's pressure to win a championship, because you're fighting other people."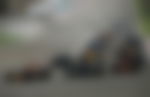 "But, overall, I think it's a much better situation to be in, than always just not. Because then you have to take a lot more risks all the time to try and get a good result out of it. You have to risk it a bit more in lap one or a certain area in the race. And then of course, mistakes can happen.
"So, I'm just looking forward and hoping of course that I have a car to be in a championship fight, because then that's I think where I am even better, because then it's a lot nicer and a lot easier to deal with," Verstappen concluded.
Copying Hamilton isn't an option for the Dutchman
Many people that Verstappen is a future world champion in the waiting. The Dutchman has always been on the tail of the seven-time world champion, and while he's looking to defeat the latter, Max doesn't think that copying Lewis will help his cause.
In an interview with Autosport, he said, "I don't look at it like that. I first look at what I could have done better or different [after] every single race. And then I do watch other people and review stuff, but I am not someone who copies. I'm myself."
ADVERTISEMENT
Article continues below this ad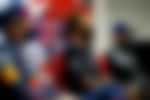 He added, "Because if you copy stuff from others, you're always going to be behind first of all – because you're not innovating and becoming better than them. Of course you can just look at it, you can observe it. But at the end of the day, I'm myself and I think that works the best for me to be myself."
Now, as we wait for the race at Imola, Verstappen will look to win at Imola and try to beat Hamilton. The Dutchman will do his best to keep The Knight in his rearview mirrors, but will he be successful? We just have to wait for the upcoming weekend to get our answers.
ADVERTISEMENT
Article continues below this ad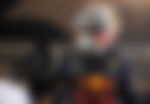 Trending Stories