Max Verstappen Sets an Unrealistic Target of a Podium in Every Race
Published 03/10/2020, 5:04 PM EDT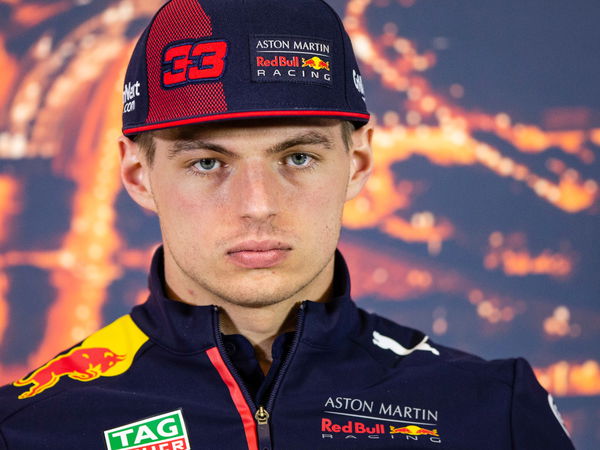 ---
---
Red Bull star driver Max Verstappen has set some lofty targets for the 2020 F1 season. The Dutch driver hopes to score a podium in each of the 21 races. For their part, Honda are ready to have his back in his pursuit for this achievement.
ADVERTISEMENT
Article continues below this ad
In 2019, Verstappen finished in a career-best 3rd place with 278 points to his name. Along the way, he bagged three victories and six podium finishes. However in 2020, he is aiming to visit the podium at every race on the 2020 calendar. An hugely confident Honda also insist that they are ready to back him and help him achieve this goal.
"We are making every effort to be there and fight for the championship," Honda F1 boss Masashi Yamamoto revealed in the team's Australia preview. "We had some unfortunate races last year, losing out in some of them, but we must avoid having those sort of races this year."
ADVERTISEMENT
Article continues below this ad
According to Yamamoto, the key to Max's success is proper team management. The Japanese insists that the Red Bull-Honda structure is solid, and they have learned a lot of lessons from their first year. One of the lessons revolved around assigning personnel to suitable positions and the most efficient way to operate as a team.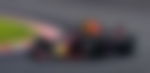 How will Max Verstappen and Red Bull tackle the season?
Honda has affirmed that they will continue to concentrate on reliability. However, Yamamoto has been encouraged by the team's progress in pre-season testing.
ADVERTISEMENT
Article continues below this ad
He admitted that the team's priorities is a balancing act, but a good reliability is always the most important thing. After that, they can focus on delivering more power. In this way, the Red Bull team will be as competitive as possible.
Yamamoto was glad that Red Bull had some excellent performances towards the end of last year. A notable example was the Brazilian Grand Prix which Max Verstappen won.
Yamamoto concluded, "This year, testing went more smoothly than at any time since we returned to the sport, without any big issues."
ADVERTISEMENT
Article continues below this ad
"Overall, both teams were able to replicate an actual race weekend and that was also very good. We feel that we are now well prepared for the season ahead."