Max Verstappen Suggests an Easy Fix for F1's Tire Problems
Published 01/15/2021, 5:53 AM EST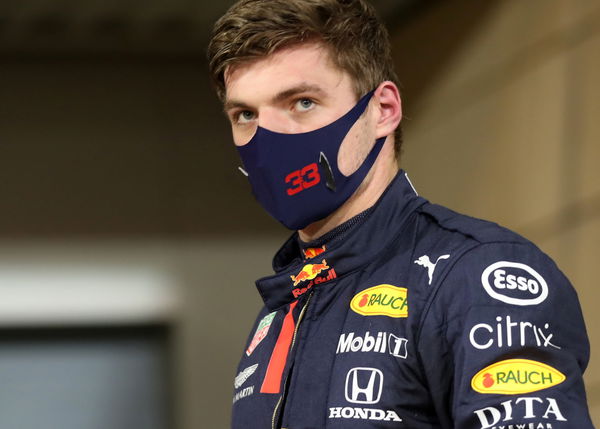 ---
---
Amidst all the talk of the new regulations coming in for 2022 and the aero design of the cars improving, Red Bull driver Max Verstappen believes there is another issue with the cars that F1 needs to address.
ADVERTISEMENT
Article continues below this ad
This issue pertains to the weight of the current generation of F1 cars. The usual weight of the current crop of F1 cars is 746kg. These cars are about 100kg heavier than the last generation of cars equipped with the V8 engine.
With the increase in weight and the fact that the fuel tank is pretty small with no fueling in the pit stops allowed, teams have resorted to a 1 stop strategy. Verstappen believes the weight of the car is the crucial element to sort out if F1 wants to be competitive again.
ADVERTISEMENT
Article continues below this ad
He said (translated via Google), "You know what the problem is. You can't get close to the front with these vehicles on most tracks. That's why you always prefer one-stop races.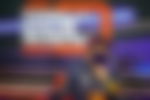 "On some tracks you sometimes have to take our feet off the gas to save fuel, because the fuel tank is not the size you need to go full throttle."
Max Verstappen cites Eifel Grand Prix as an example to support his point
The Red Bull ace said, "The race at the Nürburgring was a good example in this regard. In the last episode, we had 12 laps ahead of us, the fuel load on the car was low and we were all on new tires.
ADVERTISEMENT
Article continues below this ad
"We all really pushed it. It was evident from the laps we took. We were only 2-2.5 seconds slower from the qualifying laps. I wish the vehicles were lighter. That would be better even for tires."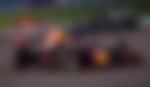 F1 plans to introduce a new generation of cars in 2025. It'll be interesting to see if Max's concerns are taken into account. For now, however, the Dutchman will have to be content with the incumbent regulations.
ADVERTISEMENT
Article continues below this ad
Perhaps with a title-winning machine under his belt, his irritation with the weight of the cars would be eased. But it's difficult to envision that happening this year. Nevertheless, you wouldn't want to bet against Verstappen from doing something really special in 2021.