Max Verstappen vs Charles Leclerc: Who Can Be the Face of F1 When Lewis Hamilton Retires?
Published 01/10/2021, 5:57 AM EST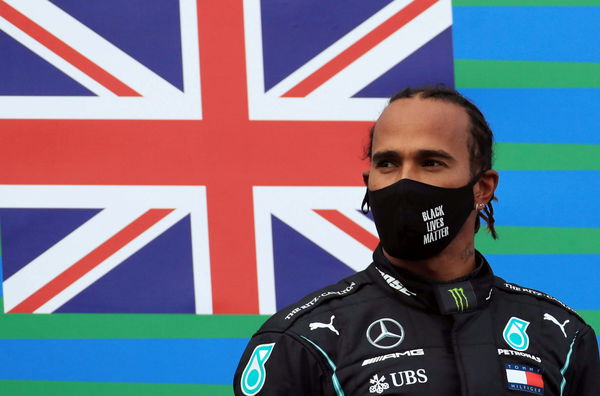 ---
---
Sir Lewis Hamilton is undoubtedly the face of F1 in today's generation. The Brit has been a force to reckon with ever since his debut season with McLaren. The current Mercedes superstar has only gone on and got better with each passing season and has achieved complete and utter domination in the V6-hybrid era.
ADVERTISEMENT
Article continues below this ad
Even though he is uncontracted at the moment, it's only a matter of time before he signs a new deal with the Silver Arrows. So his domination is set to continue, at least for another few years. However, like all dominions before him, his reign has to end too.
Though it may not happen in the next couple of years, but there are a handful of drivers on the grid who may on to achieve a dominion of their own- chiefly Max Verstappen and Charles Leclerc.
ADVERTISEMENT
Article continues below this ad
The Dutchman was a prodigy when he broke into F1 at the age of 17. Since then, he has achieved some remarkable results and has constantly pushed Hamilton. All this despite not being in title winning machinery.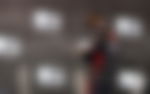 Leclerc may not have been a prodigy like Max, but he too came up through the ranks at a fairly young age. With Sauber, he demonstrated so much skill that Ferrari couldn't ignore him and signed him on a 5-year contract, something that has never happened before. And with the Scuderia, Leclerc immediately created an impression that suggested he's destined for greatness.
Which one of them could take over from Lewis Hamilton to be the new face of F1?
The most important factor in deciding that would be which one of them can win the world championship, and that too consistently. It is obviously easier said than done. It would come down to the fact that which one has a better car or which one could end up driving a title winning car such as the Mercedes.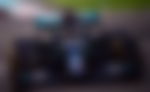 If it had to be based on sheer talent, then Verstappen would edge out Leclerc. The same could be said in the case of experience. Unlike Leclerc, Verstappen has been on the grid for a long time now and has demonstrated maturity beyond his years.
However, simply the racing aspect may not be enough. Take Hamilton, for example. The Brit is very active on social media and has a large fan following because he shows his human side there. Moreover, the causes he supports are something that also makes him famous.
Personality wise, Verstappen isn't like Hamilton. The Dutchman has a huge following back in his home nation, but he can across as a bit harsh, cold and unapologetic. Leclerc, on the other hand, through channels such as Twitch, has demonstrated his human side to fans more often. He is seen as a fun guy, much like the others in the Twitch quartet, and masses may find it easier to rally for him.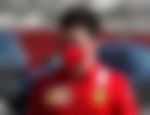 What's the final verdict?
ADVERTISEMENT
Article continues below this ad
Someone like Lewis has combined his personality with incredible feats behind the wheel. So it may well come down to which one of Leclerc or Verstappen can find the balance. But if I had to pick one, it would be Verstappen.
The Red Bull man's experience and mentality could see him eclipse the Monegasque in a way that the external, non racing factors become irrelevant.
ADVERTISEMENT
Article continues below this ad
If Max bags multiple world titles, then he could easily become the next face of F1.