Max Verstappen "Was a Little Lucky": Schumacher on Red Bull Star's Success
Published 10/06/2020, 6:01 AM EDT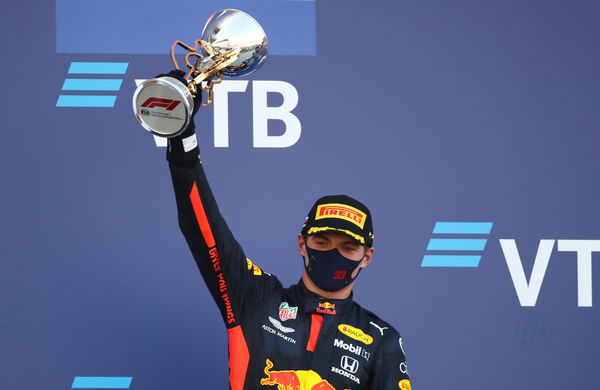 ---
---
Mick Schumacher has showcased an impressive performance in Formula 2 over this season. Amid such a dominating display, Former F1 driver Marc Surer expressed his views on the German, which triggered Ralf Schumacher. During the war of words between the two, Ralf recalled Max Verstappen's younger days in his career.
ADVERTISEMENT
Article continues below this ad
He believes Mick has done well so far in his career and says that drivers like Max are just exceptions, and such drivers will not even exist in the future. He also claims that Max was a little lucky with his rapid growth in the sport.
Ralf Schumacher's Views on Max Verstappen
ADVERTISEMENT
Article continues below this ad
Ralf Schumacher opens up about Max Verstappen's career. "There won't be any more exceptions like this. Max Verstappen was a little lucky. But that wasn't a coincidence either. He drove Karting day and night, he was more on the Kart track than at school.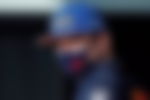 "Before he drove his first Formula 3 season, he had already tested for more than one season. Of course, he has great talent, but that was encouraged. A footballer isn't in Bundesliga straight away.
"He goes through the classes and you can't skip them. There is no shortcut in motorsport either," Ralf says. Max Verstappen managed to get into Formula 1 by the age of 17, which was rather unusual.
Ralf Schumacher Counters Marc Surer's Claims on Mick
Surer expressed his views on Mick's talent in racing. "Mick's talent is not the high-flyer. But he is capable of improvement," Surer said. "He learns incredibly quickly."
But Ralf is quite disappointed with Surer's choice of words. "I'm amazed at how Marc Surer sees it. The statement is already cheese," Ralf says. "One speaks of the two-year rule of thumb. In the first, you learn, and in the second you race for the championship.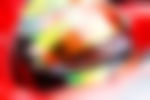 "And when you end up in the top 3, you've done a great job. You can't speak of a lack of talent, Mick always managed to do it really well. I find the statement absolutely superfluous," says the German.
ADVERTISEMENT
Article continues below this ad
Mick Schumacher has picked up a lot of skills over the course of the last two years. Though his first season in F2 was disappointing, he has only grown stronger and faster. He leads the Drivers' Championship table at the moment and is looking to snatch his first F2 title.
Mick is also set to make his debut in Formula 1 this weekend at the Nurburgring, where he will drive one of the Alfa Romeos during the FP1 session.
ADVERTISEMENT
Article continues below this ad
(The quotes are translated from German using Google Translate)