Max Verstappen's F1 Title Campaign a 'Hurdle' to Red Bull RB18 Development
Published 02/14/2022, 12:21 PM EST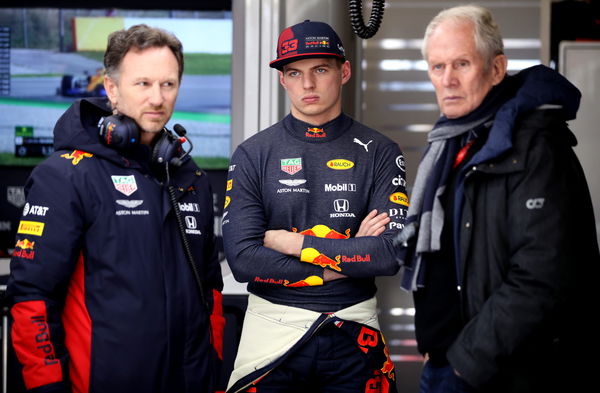 Max Verstappen claimed his first F1 title at Abu Dhabi last year. Winning the title was tough for the Dutchman. However, defending the title would be tougher, as Lewis Hamilton and Mercedes will look to be back strongly. Considering this, Red Bull Racing is committed to giving Verstappen a fast car in helping him defend his title against the seven times world champion.
ADVERTISEMENT
Article continues below this ad
Red Bull has unveiled their brand new car for the 2022 season on February 9. Max Verstappen and Sergio Perez are set to test them out in Spain and Bahrain during the pre-season testing. Although we didn't see many changes to the livery of the car, the RB18 has an entirely new structure.
ADVERTISEMENT
Article continues below this ad
Since the commencement of the Hybrid era in 2014, the cars have gone through a major overhaul. From the increase in the size of tires to the changes in aerodynamics, the cars got modified to a whole new extent.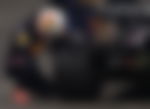 However, the changes didn't come easy. The engineers had to go through relentless works day and night to cope with the regulations. Talking about this, Helmut Marko, advisor to the 4-time constructor's champions, stated that the Red Bull team faced quite a few complications. In an interview with Kleine Zeitung, the former Austrian racing driver conveyed, "We had to overcome two or three big hurdles. This was the biggest rule change in the last 15 or 20 years."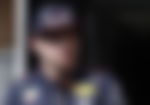 Red Bull had to do it all for Max Verstappen within the budget cap
FIA has set a limit of $140 million for each team to develop their car and carry out their expenses for the entire season. This was done to keep a level playing field amongst all the different teams. The cost cap was put into effect after seeing how the big teams like Mercedes and Ferrari spent over $400 million in a season, whereas smaller teams like Williams could barely manage to put in $100 million.
ADVERTISEMENT
Article continues below this ad
Concerning this, the chief advisor further asserted, "All this new design and planning had to be done within budget. We also fought for the world title last year and in parallel, we had to develop the new car."
Although Red Bull won the Driver's Championship last year, they lost the Constructor's Championship to Mercedes by a few points. Hence, with their new mean machine, they'll look forward to claiming both the titles.
ADVERTISEMENT
Article continues below this ad
It'll be interesting to see if the Austrian team would manage to snatch both the titles this time. Only time will tell.
WATCH THIS STORY: https://www.essentiallysports.com/stories/f1-news-best-f1-livery-designs-of-all-time