"Maybe He Even Got Him a Little Bit": McLaren Boss Reveals the Only Driver He Knows Who Got the Better of Fernando Alonso
Published 01/30/2023, 1:00 PM EST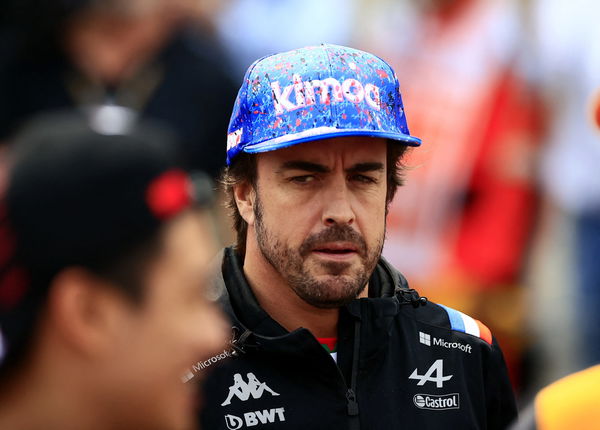 Fernando Alonso is the kind of driver whose 2 world championships don't even come close to doing his talent any justice. He's arguably been the unluckiest out of the pool of F1 champions, and that is saying something! So, if there is anyone who can match the Spaniard on pace is to be considered a serious talent. But what about the man who beats him? McLaren has had a storied history in the sport. With the likes of Ayrton Senna and Alain Prost having driven for the Woking-based outfit, McLaren boss Zak Brown feels he has another ace up his sleeves after benchmarking him to the legendary Spaniard.
Alonso's talent and pace weren't only apparent in F1. He's tried his hands at other series as well and has been blistering every time. That being said, according to Brown, Lando Norris has what it takes to lead the current F1 grid; a grid comprising of drivers like Lewis Hamilton, Fernando Alonso, and reigning champion Max Verstappen.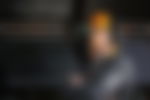 Brown feels Norris is the driver McLaren can build its future around. He told ESPN, "Lando's a franchise driver." But he backs his belief by pointing to the time when he put both Norris and Alonso to test at the 2018 24hrs of Daytona. "I think he is as good as anyone on the grid and I've felt that from day one when I put him against Fernando in the 24 Hours of Daytona, foreign car, foreign track."
ADVERTISEMENT
Article continues below this ad
"I think Fernando is as good as any F1 driver there's every been… and Lando matches him, and depending on what time of day it was, maybe he even got him a little bit, and vice versa."
Norris himself has shown an affinity towards Alonso. However, what does the man himself think about the race that made up Brown's mind?
Fernando Alonso gives his honest thoughts about Lando Norris' Daytona outing
From Zak Brown's account of things, the 2018 24hrs of Daytona is what sealed Norris' F1 fate. The American realized the quality he had in his ranks with the Brit. And the man he was benchmarked against that weekend has his own story to tell.
ADVERTISEMENT
Article continues below this ad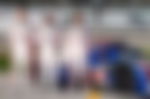 Alonso was quoted by Autosport, saying, "Really it's not a surprise, but [for] the people who don't know Lando, maybe it was a surprise for them."
"The stints he did were very impressive – the teamwork, the preparation, the focus. At night when we switched to wet tires we were fifth, one minute behind the leader, and then we switched to slick tires again in damp conditions, with Lando driving, and we were 27 seconds behind the leaders. He is 18 years old, so that's quite impressive."
ADVERTISEMENT
Article continues below this ad
WATCH THIS STORY: Most Dangerous Crashes in F1 History
Lando Norris has big shoes to fill in. But can he be the man to lead McLaren to their first F1 title since Lewis Hamilton?
Edited By: Ranvijay Singh