'Maybe He is Negotiating Those' – Coulthard Reveals Possible Holdup in Contract Talks Between Lewis Hamilton and Mercedes
Published 01/23/2021, 4:25 AM EST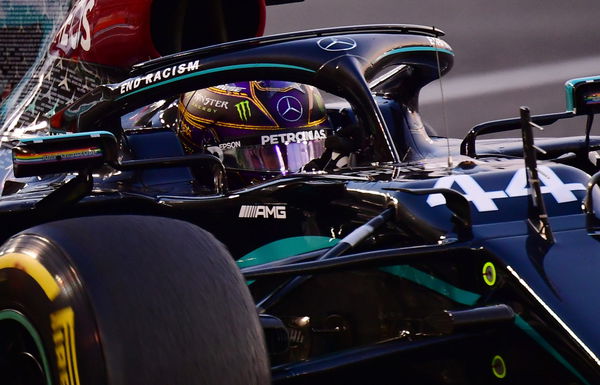 ---
---
The Lewis Hamilton contract saga has seemingly no end in sight. A deal that was supposed to be wrapped up even before the commencement of the 2020 season is still in limbo, 2 months ahead of the 2021 campaign.
ADVERTISEMENT
Article continues below this ad
Mercedes reportedly has a few issues with Hamilton's demands. But all signs point to the fact that eventually both parties would come to a consensus. Until then, experts continue to voice their opinions on the saga and why is it still unresolved. The most recent person to make a comment on the same was former F1 driver David Coulthard.
Speaking on the contract scenario, the former McLaren driver said, "Business is business. Nobody just gives money away because somebody is nice or somebody is good at what they're doing. There has to be an agreement on what the perceived value is."
ADVERTISEMENT
Article continues below this ad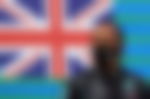 This 'perceived value' is one of the sticking points for offering Hamilton a new deal. Mercedes doesn't want to hand Lewis a 4-year contract and fulfill his high salary demands when they have a potential future world champion in George Russell, who would be a better investment.
Sure, Hamilton is one of the greatest F1 drivers of all time, but he too is human. Will he be able to sustain his performance through the next four years, especially when he's commanding such a high salary? Mercedes doesn't seem convinced.
However, according to Coulthard, there could be another reason why contract talks haven't progressed.
Coulthard claims 'marketing rights' is a possible sticking point in the Lewis Hamilton contract saga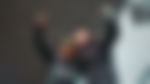 Coulthard said, "Maybe Lewis wants more marketing rights to use his image with Mercedes, which I expect he is not able to now.
ADVERTISEMENT
Article continues below this ad
"He can use his own personal image, he is a Tommy Hilfiger ambassador, but he wouldn't have the right to have a picture alongside a Lewis Hamilton vodka with a Formula One car behind him because those rights belong to the team. Maybe he is negotiating those.
"You could write an encyclopedia on what could be in a contract."
ADVERTISEMENT
Article continues below this ad
No one can predict when the two parties will finally come on even ground. But surely, there couldn't be any more twists, could there? Keep your eyes peeled for more news on this story.