'Maybe I Won't Fight Anyone': Haas Driver Nikita Mazepin on the Upcoming F1 Season
Published 01/06/2021, 8:00 AM EST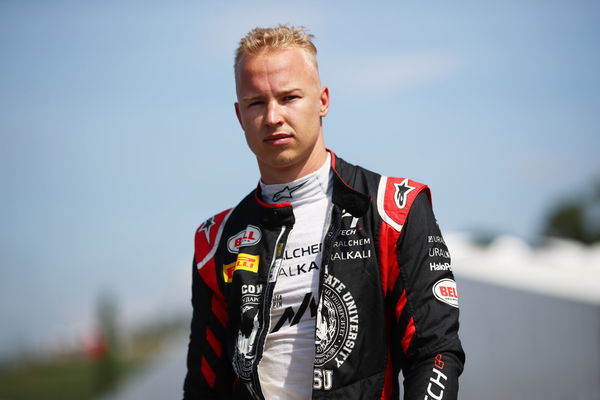 ---
---
The driver under the most scrutiny right now is Mick Schumacher's future teammate, Nikita Mazepin. The F1 community already despised the Russian for the privileged background that helped him get a race seat. And to make matters worse, he got caught up in a huge controversy in December.
ADVERTISEMENT
Article continues below this ad
Despite the various campaigns demanding his removal from Haas, the team decided to stay put and retained him for 2021. So, he can consider himself a little lucky to get away with all of this. But some of his other behavior from F2 may need to change if he wants to sustain himself in F1.
ADVERTISEMENT
Article continues below this ad
He fought with fellow drivers like Callum Ilott, and once nearly hit Yuki Tsunoda with a ballad in Spa. Is that going to boil over to the pinnacle of Motor Sports too?
"Maybe I won't fight anyone. It's important to be realistic. We are facing a difficult season. I don't think there will be many vehicles that we can stand up to," said Nikita Mazepin.
Nikita Mazepin is working with a psychotherapist
The 2019 F2 season was particularly tough for him as he finished a disappointing 18th in the standings, "We failed in 2019, so we changed 90 percent of my environment. Today I concentrate on working with two people, one is responsible for the physical preparation and I also work with a psychotherapist."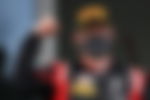 Seeing as he is the son of Petrochemical billionaire Dmitry Mazepin, he did not spare any expense on the mental health professional either –
ADVERTISEMENT
Article continues below this ad
"It's an Italian who also works for Ferrari. He works with sensors that are used, for example, for lie detectors. It is about measuring how the body reacts to certain stressful situations and then working consciously on them – for example with breathing exercises.
"It's about situations in which a racing driver is under great pressure, for example at the start or when he has to defend his position in the race."
ADVERTISEMENT
Article continues below this ad
He will be behind the wheel of an F1 car next season, to the dismay of many. And it is unfortunate that we have to resign ourselves to it, since the appropriate bodies have failed to take any action.