Haas F1 driver Romain Grosjean recently opened up on how he deals with online trolls on social media. The Frenchman is no stranger to verbal attacks as fans often criticize or troll him for past incidents. Despite the hate, Grosjean had a fitting response to malignant individuals who harshly criticize him under the veil of anonymity online.
Romain Grosjean responds to online abuse
Fans often forget Grosjean's achievements in the sport, which aren't insignificant by any means. The Frenchman has 10 podiums and over 160 starts in his Formula 1 career. Sadly, most fans ignore his accolades and concentrate on his less than stellar moments during past races. Some even blame Grosjean for costing Alonso the 2012 World Championship to this very day.
Perhaps the most common jibe Grosjean receives these days is his mishap at the 2018 Azerbaijan Grand Prix. The Frenchman suffered a slow spin and crashed into the wall under safety car conditions. 2 years on, fans can't resist reminding him of his embarrassing accident.
When asked how he keeps his cool when dealing with online trolls, Grosjean had a firm response. Speaking to F1, the Frenchman said: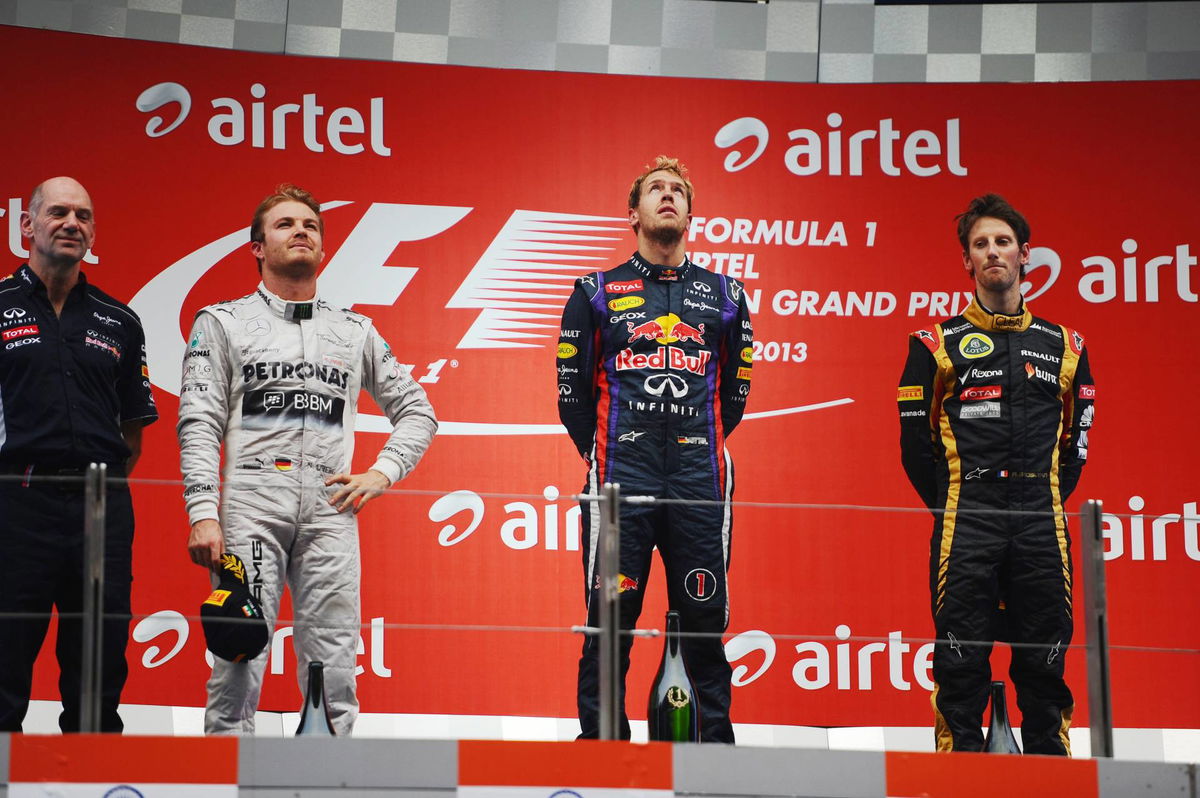 "If they say you're a rubbish driver? Well great… maybe I'm a rubbish driver, but I've done 169 Grands Prix," 
"If I was that bad, imagine how stupid the Team Principal would be to keep me in the car?"
 "Sometimes I was watching [social media comments] and it was just painful.
"So I stopped watching, and, you know what? I got to a point and I was like: 'I know exactly what I'm doing, I know what I've been achieving in Formula 1, I know what I've been achieving in my life' – and if those guys decide that they will be harsh on me, I can reply in a funny way."
Grosjean admitted that he would rather be loved or hated by the fans than have no connection with them at all.
"Sometimes their [comments are] not as good as you would like them to be, or as polite or respectful, but I think it's also part of social media. I like when people [comment] if it's in a good way and they face you and they say this is not good, [that] is not good', and you can explain and talk"
"I'm kind of happy that either people like me or people don't like me. If you have the charisma of an oyster, people don't care,"