Maybe Mercedes Will Fancy Having Sebastian Vettel and Lewis Hamilton: Horner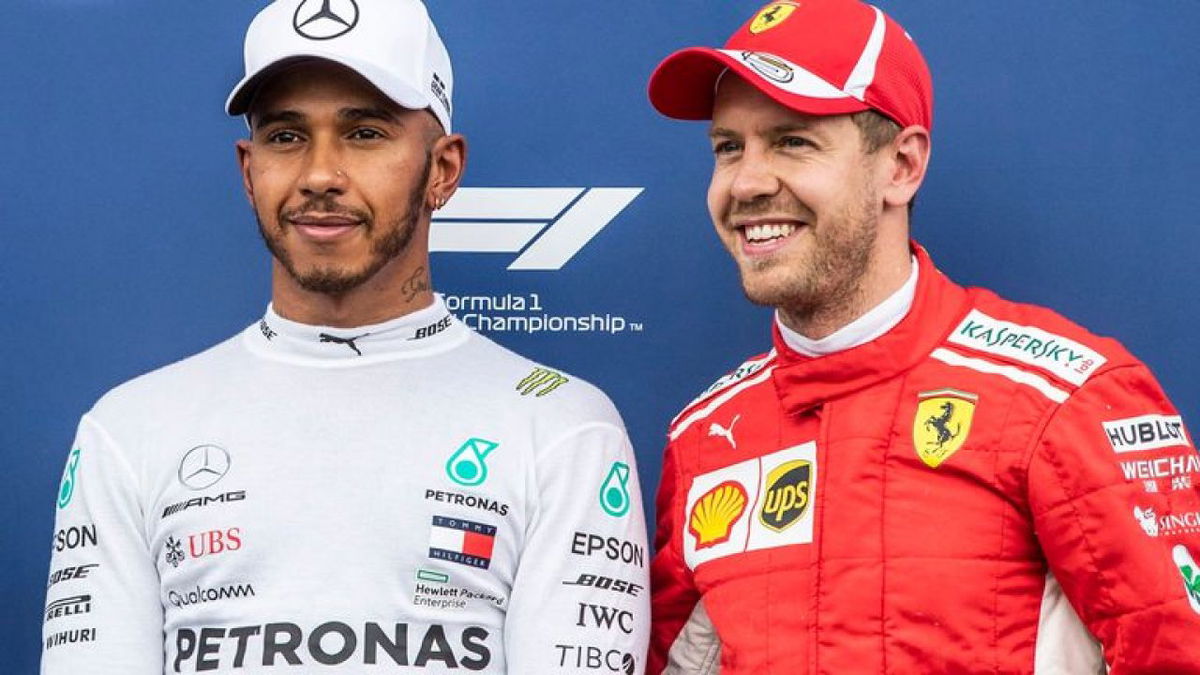 Red Bull team principal Christian Horner believes Sebastian Vettel could still have a chance at seat In F1, possibly even Mercedes next season. Horner made a bold prediction, saying Mercedes wouldn't mind the "headache" of managing two top drivers. However,  the Brit also thinks Vettel could take a sabbatical from the sport.
Would Mercedes consider Sebastian Vettel?
As things stand, Sebastian Vettel doesn't have a seat for next year. Red Bull made it clear early on that they wouldn't sign the 4 times World Champion, which leaves him with a single option in Mercedes. Simply put, Seb's only choice is Mercedes, if he wants to keep winning races in F1.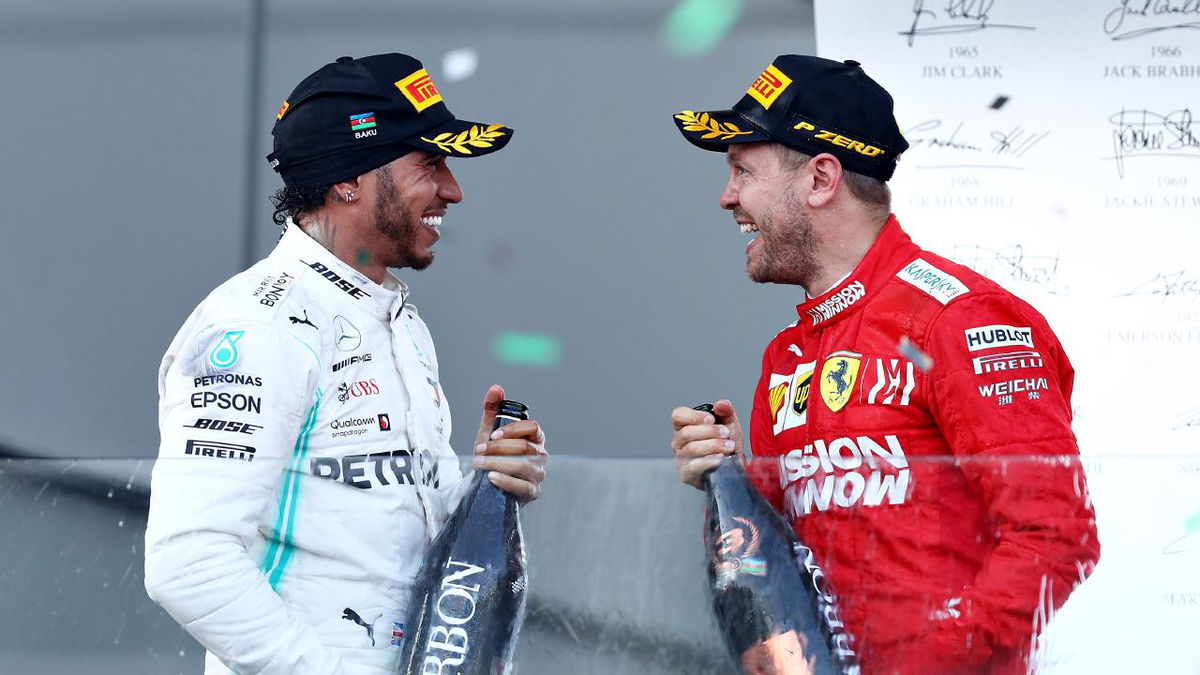 Any midfield team would be lucky to have Seb, but it's unlikely for Vettel to join a smaller team.  Seb doesn't seem like the type of driver who would sweat it out in the midfield over a few points.  Furthermore, at nearly 33, he doesn't have a whole lot of time left to develop a race-winning machine with a smaller team.
But would Mercedes actually sign Vettel? For starters, he's German. Which is a big selling point and a highly marketable strategy as Toto Wolff pointed out. Moreover, he brings in a wealth of experience to the team. That would greatly help Mercedes in possibly developing a super Formula 1 car with input from Seb and Lewis.
Then again, there's no sane reason to upset the balance and spoil a winning formula. Mercedes have Lewis to bring them Championships and wins. A solid second driver would be more than enough for the Brackley outfit.
However, Horner thinks Mercedes could risk the headache. Speaking to David Coulthard on F1's Youtube channel, Horner said:
"Sebastian is a very deep thinker,
He will have given this a huge amount of thought, I've got no doubt about that.
"What he's achieved in his career is phenomenal, so if he were to decide that there's not a competitive drive available to him at the end of this year, and he calls it a day… he could even take a year out if he wanted"
Maybe Mercedes will fancy the headache of having him and Lewis together. It will be great for all of us to see and witness. From a team point of view, that would be a lot to take on." concluded Horner.