McLaren Adopting 'Back at School' Approach to Help Daniel Ricciardo Get up to Speed
Published 05/17/2021, 11:51 AM EDT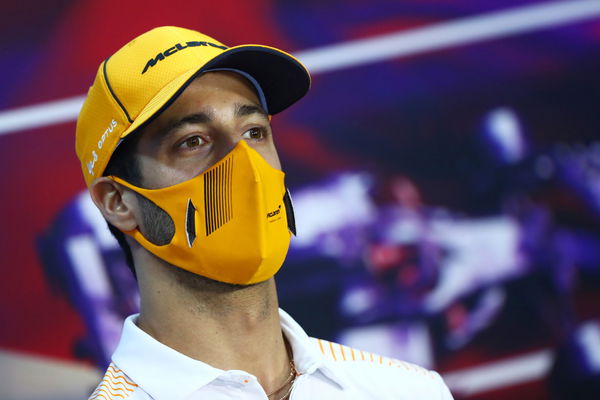 ---
---
In his first season with McLaren, Daniel Ricciardo has struggled to keep pace with teammate Lando Norris. Last weekend in Spain, at the fourth race of the season, he managed to beat the British youngster for the first time. In Barcelona, he qualified seventh and finished sixth while Norris ended up down in eighth during the race. Despite this boost, Ricciardo is not going to get a big head and act complacent.
ADVERTISEMENT
Article continues below this ad
He still insisted that he has a lot to learn about the MCL35M. The 31-year-old Australian confessed that his engineers are still 'coaching' him on how to drive the car. So, he has to depend on race engineer Tom Stallard to guide him during the course of the season. Stallard has been a godsend, especially when he imparts techniques for Daniel Ricciardo to get the most out of his car.
"It's like being a beginner all over again, being tutored every corner!" said Ricciardo. "'Good job, do that better, okay, improve a bit more here.' Obviously the feedback I'm getting from the team is good and they're obviously trying to get me into some good habits with this car and the characteristics."
ADVERTISEMENT
Article continues below this ad
What else did Daniel Ricciardo say?
The Australian driver admitted that Barcelona was familiar territory for him. So, this helped ease the process of adjusting to the challenger. Admittedly, he had never raced at Imola and Portimao until last year, so he is not as familiar with those tracks as he is with Barcelona.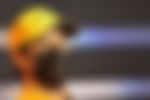 He continued, "These kind of longer corners where you're in the corner for a long time and having to be quite delicate and precise, that's where… the car is sensitive, and it's working well in some ways but not well the others, and I think I'm certainly trying to programme myself to basically learn how to drive faster.
ADVERTISEMENT
Article continues below this ad
"So I'm back at school!"
For now, Ricciardo is heading back to another familiar track, Monte Carlo. Without a doubt, he will be looking forward to it, especially since he won the race in 2018. The street circuit is a happy hunting ground for the Australian, but it's remains to be seen whether he takes up the role of the hunter or the prey in his new overalls.
ADVERTISEMENT
Article continues below this ad