McLaren Boss Anticipates FIA To 'Correct the Consequences' of Abu Dhabi Spectacle As F1 Awaits Report
Published 02/14/2022, 11:25 AM EST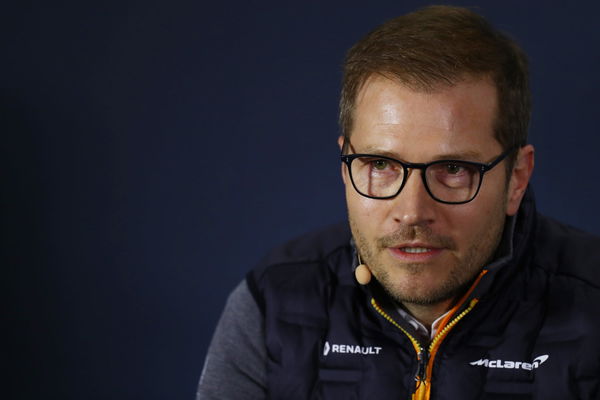 The McLaren Team Principal, Andreas Seidl, wants the FIA to introduce a new structure in Formula One after the controversial 2021 Season Finale in Abu Dhabi.
The 2021 Abu Dhabi saga isn't going to end any time soon. There has been an upsurge of dissatisfaction among the F1 teams toward the FIA since the Abu Dhabi Grand Prix 2021. Everyone is against Race Director Michael Masi's decision of the late-race safety car period in the season finale. Lewis Hamilton and Mercedes are furious at that decision because it cost Hamilton his record-breaking eighth world championship.
What did McLaren Team Principal advise to the FIA?
ADVERTISEMENT
Article continues below this ad
Recently, the McLaren boss said that Formula 1 and FIA should introduce a new format into the sport. McLaren F1 also faced some questionable actions by the FIA during the 2021 season.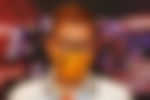 "One of the beauties of the sport, not just on the team side but also the FIA side when it comes to the execution of races, is that it is a human sport," said Seidl.
"So we need to accept mistakes can happen on the team side, but also on the FIA side – and mistakes can happen again. For me it is very important that we also discuss that if you are in the position that mistakes happen, you actually raise your hand, admit them, and have a mechanism in place in order to correct the consequences that such mistakes or controversies could have."
"That is as important as trying to avoid similar controversies in the first place," Seidl further added.
What will FIA do about Michael Masi?
ADVERTISEMENT
Article continues below this ad
The Race Director Michael Masi is receiving a lot of criticism from F1 teams, experts, and fans. The backlash from his decision during the safety car period might bring a change to the very rules of the sport. All the F1 teams along with the governing body FIA and other Formula One authorities discussed the incident. Even the newly appointed FIA President, Mohammed bin Sulayem, is personally looking into the matter.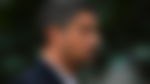 There are speculations that after the meeting on February 14, Masi might resign as Race Director. However, the bigger picture might be F1 and the FIA introducing a new structure to avoid such incidents again. Experts and fans are speculating that FIA will introduce a body that will execute a race, considering it might be hard for a single person to handle all the heat and pressure during a race.
ADVERTISEMENT
Article continues below this ad
There is also a possibility that the sport might rely more on computers, as many sports are already heavily relying on computers besides humans to reduce the margin of error in decision making. Undoubtedly, fans are going to witness a lot of new changes in motorsport in the coming years.
WATCH THIS STORY: Best Formula One car livery designs