McLaren Boss Brown Tips Ferrari to be Among F1's 'Big Three' Next Season
Published 12/17/2020, 12:53 AM EST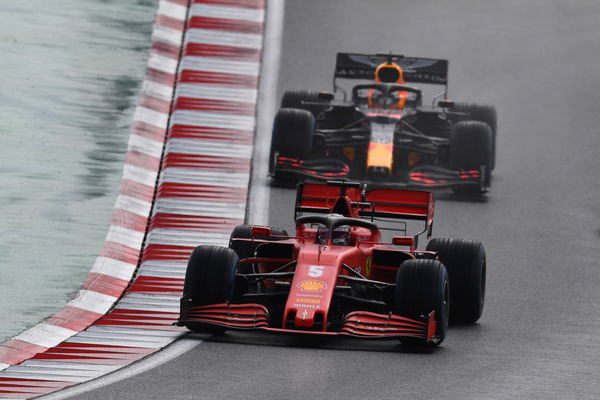 ---
---
Throughout the 2020 season, Scuderia Ferrari fell back miserably, opening the doors for an enthralling fight for P3. However, McLaren's boss, Zak Brown, is quite convinced that Ferrari will take their performance up a notch, and will be hard to beat in 2021.
ADVERTISEMENT
Article continues below this ad
Following a rather dominant 2019 season, where Ferrari scored over 500 points, the Maranello-outfit hit a rough patch in 2020. In the end, Ferrari managed just over 130 points through the entire season, slotting in behind Renault in P6.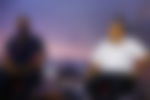 During an interview, Brown spoke about the prospect of Ferrari leading the mid-field battle next season. "I think it will be harder," he said. "I think we've got to keep our feet on the ground.
ADVERTISEMENT
Article continues below this ad
"You've got to expect Ferrari to come back strong next year. We know they're gonna have two very strong drivers, in Carlos [Sainz] and Charles [Leclerc]."
How Ferrari ended up battling among mid-field teams in 2020
It was a controversial start to the 2020 season for Ferrari, with the rival teams, including Mercedes, complaining about the lack of transparency between FIA and the other teams, apart from Ferrari. The FIA never revealed the truth behind their closed-door talks with Ferrari.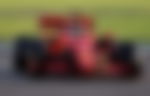 Overall, the team had to tweak their engines to make it legal. Hence, a loss in power was always expected from their engines going into 2020.
However, it turned out worse than anticipated as they were too slow. Ferrari also lost one of their biggest strengths, which is the straight-line speed.
Hence, Ferrari recently announced that the team is building an entirely new engine for 2021. The works team and their customers will get the newly built Power unit before the start of pre-season testing in Barcelona.
Zak Brown expects a tough battle in 2021
The only element that stopped Ferrari from taking the fight to Mercedes and Red Bull was their engine, which lacked about 30 horsepower.
However, Zak opined that the Prancing Horses will return to the top next season. In such a scenario, the mid-field fight will be for P4, unlike for P3 as it was in the recently concluded season.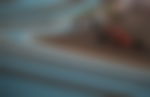 "I think you've got to assume they're gonna be right back where we expected them to be this year. So I think it's gonna get real tough from here on out," he said.
ADVERTISEMENT
Article continues below this ad
"We've got everything we need now, especially with our new investors. Andreas [Seidl] has done an outstanding job. I think we're just getting started. But it's gonna get harder," Brown expressed.
Assuming Zak Brown's views turn out to be the case, it is likely that 2021 will witness the red team slotting in behind Red Bull in P3. Thus filling the gap between the top-field and the mid-field.
ADVERTISEMENT
Article continues below this ad
As of now, it looks highly unlikely that they will beat either Red Bull or the defending champions, Mercedes. It will be interesting to see where Ferrari will finish next season.