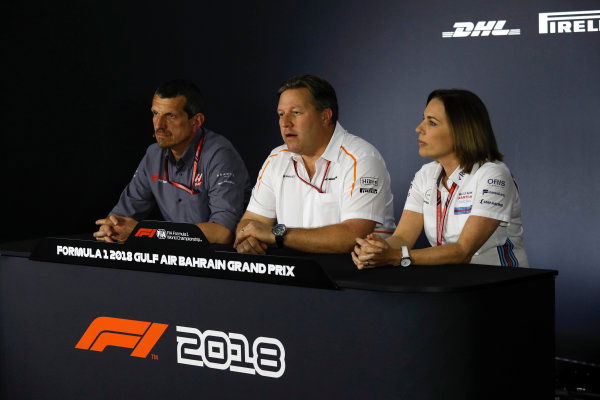 McLaren CEO Zak Brown believes the current financial strain caused by the Coronavirus shutdown could lead to many teams leaving F1. Furthermore, Brown believes F1 should significantly reduce its current budget cap from 2021.
F1 will enforce the newer financial regulations heading into 2021 but several midfield teams want a reduction in the financial cap.
Brown hints at multiple F1 teams exiting the sport
The teams that are hit hard the most from the shutdown are the back-marker teams and a few midfield teams. Without any races, sponsors don't pay the teams due to the nature of contractual obligations. As a result, the smaller teams could be on the brink of extinction in F1. Additionally, teams face a major headache regarding car development for 2021 and beyond (when the new regulations kick in).
Zak Brown believes the crisis could wipe out up to 4 teams. Of the lot, the Haas F1 team is under the most financial pressure. The American team had a miserable 2019 season and has to deliver this year to remain in the sport. Williams is another team that has struggled in the past due to a severe budget crunch. As for the other teams, a lucky guess hints at Renault and Alfa Romeo.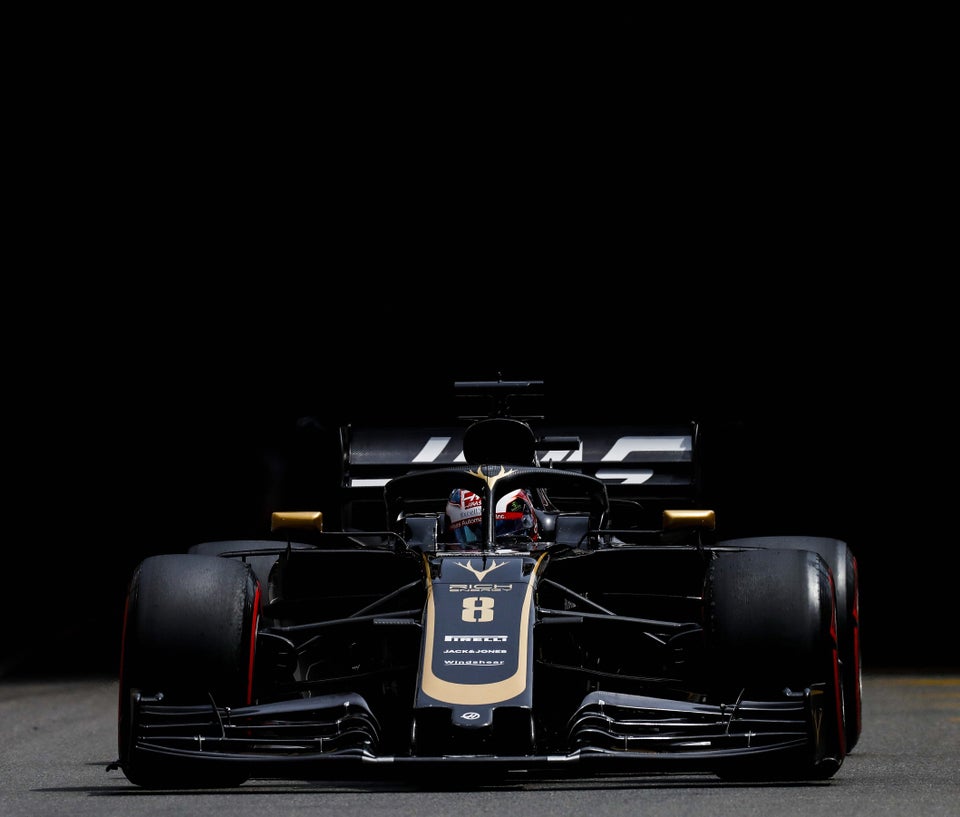 Speaking to BBC F1, Brown said:
"Could I see – through what is going on right now in the world if we don't tackle this situation head-on very aggressively – two teams disappearing? Yeah,"
"In fact, I could see four teams disappearing if this isn't handled the right way."
Smaller teams pushing for a budget cap revision
Brown revealed that teams were pushing for a $100m budget cap to lower spending. More importantly, to save many teams from the current financial crisis. According to the rumour mill, several teams have agreed to lower the budget cap to $150m. However, smaller teams want an even bigger reduction.
"You have everyone at $150m, and the strong majority – including one of the big teams – willing to come substantially under $150m,"
"If we don't make an aggressive enough budget cap and some people feel they have to top up this year and have no chance of getting it back,
"then they ask themselves: Why are they in it?"
F1 has some important discussions to make over the coming weeks or risk eradicating the competition from the sport.