McLaren CEO Unsure of Complete Success With F1 Cost Cap: "Wont Be Perfect"
Published 02/21/2021, 8:45 AM EST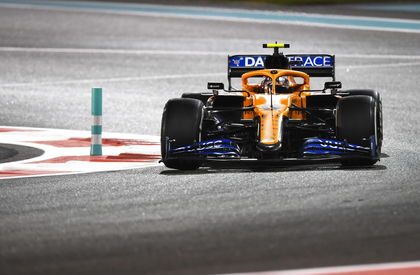 ---
---
The team boss of Mclaren, Zak Brown, has weighed in on the budget cap that is set to come into Formula One. The 2021 season would see teams limited to spend $145 million; however, this doesn't include driver salaries and the top three earners at the team.
ADVERTISEMENT
Article continues below this ad
With unregulated spending on the F1 grid, teams such as Ferrari and Mercedes have a much higher advantage than teams such as Williams and Haas, who struggle because of limited resources.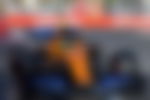 The budget cap will level the playing field
ADVERTISEMENT
Article continues below this ad
Zak Brown said, "The FIA, the teams and Formula 1 have been working continuously on defining it and regulating it, I am sure it will be learning from year one and it won't be perfect. I think they will get it right and it will achieve what we were hoping to achieve which is a more level playing field."
He added, "We were spending beyond the cap previously so we have made some adjustments to come down to the cap. There will be learnings this year and I think there will be discrepancies, but we will move on."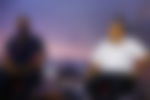 "I think Andreas [Seidl, team principal] and the team have the full resources to run at the cap so spending at the cap and spending on total performance is a goal.
"We are confident the cap will achieve for the sport what we hoped it will achieve but I am sure there will be learnings throughout the year," Brown concluded.
Mclaren heading into 2021 with high hopes
The Woking-based outfit finished third in last season's constructors' championship. However, the team would shift to the Mercedes power unit for the 2021 season. Moreover, Daniel Ricciardo, a proven race winner, will be behind their wheel, driving alongside Lando Norris.
McLaren would have every chance at the constructors' title, whether that it be with the help of the budget cap or the team pushing themselves to fight to be top dog in F1.
ADVERTISEMENT
Article continues below this ad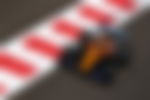 The opening race in Bahrain would kick start the 2021 season. Indeed, the fans would be excited to see the Papaya team back on the track and fighting to win some points in the constructor's championship.
So, what are your expectations from the Woking-based outfit?
ADVERTISEMENT
Article continues below this ad