McLaren F1 Boss Andreas Seidl Reveals the Team's Lofty Ambitions For 2020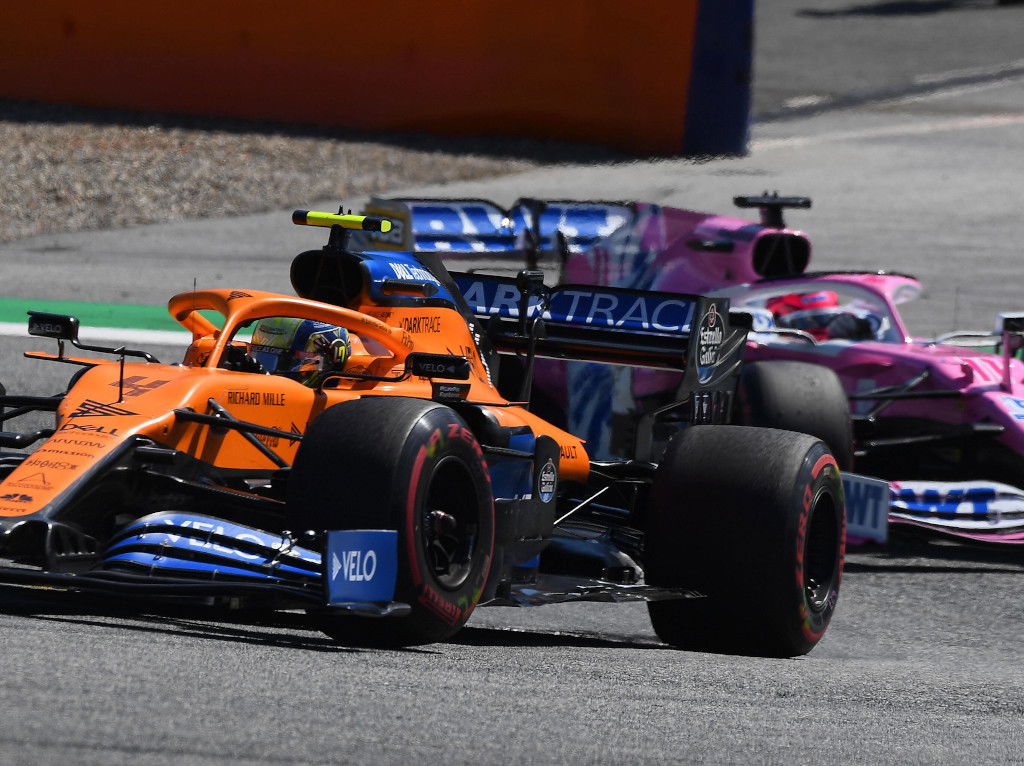 With Mercedes and Red Bull almost sureties to seal the top two spots on the Constructors championship table, the fight for third place has heated up this season. One of the chief contenders for a third-place finish is McLaren. As things stand, The Woking-based outfit sits in 4th place after 6 races, only 1 point behind Racing Point. Team boss Andreas Seidl, whilst being realistic, hopes that the team will be able to beat other midfield contenders to seal that spot by the end of the campaign.
Seidl was honest in his assessment of McLaren's car. He was open to admitting that Racing Point are the superior side. However, he still maintains the belief that they can achieve their target. He said, "I think the fight we are in, in terms of pure car performance, is with Ferrari and Renault."
"We have to stay realistic there. If Racing Point actually use the potential of the car they have, it's difficult to fight them. But with the drivers and the level of execution we have, there's always a chance to still battle them and battle one Red Bull. And that's what we are aiming for. This fight for P3 we will not give up as long as there is a chance."
McLaren boss optimistic of the team's chances at Spa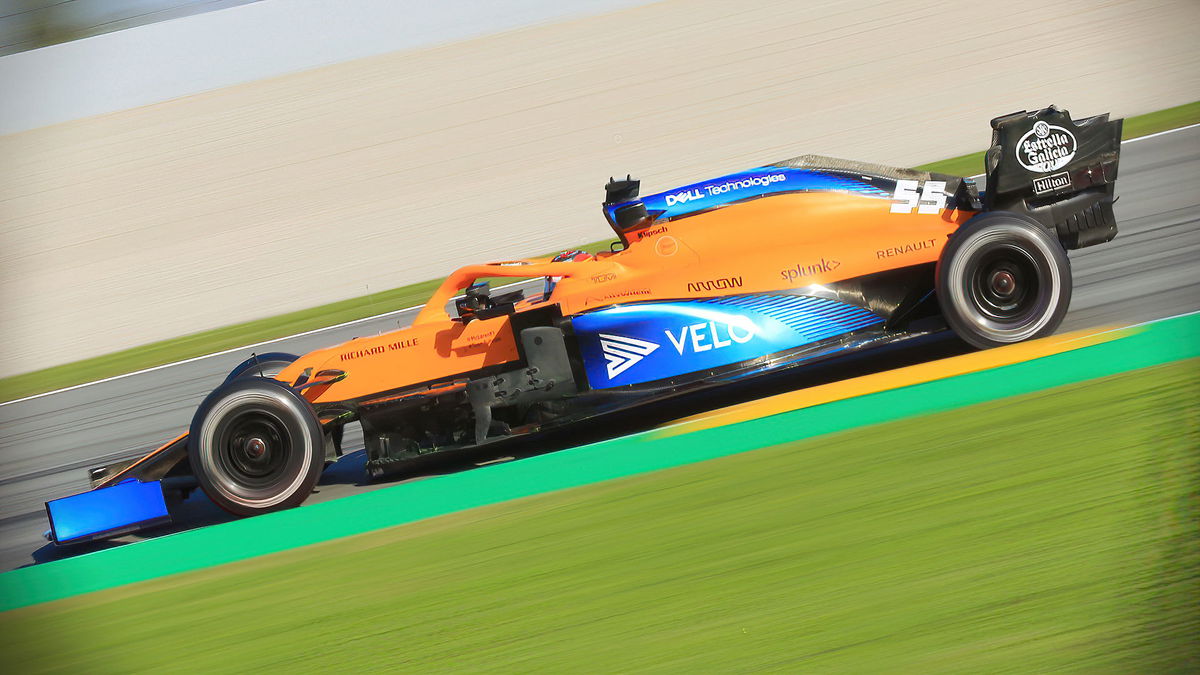 McLaren didn't have the greatest of outings in Belgium last year. They failed to secure a point there as Carlos Sainz retired due to power failure and Norris finished the race in P11. However, this time around, Seidl was confident that the team would do better. Especially considering that it is a high-speed track, a feature that he thinks will benefit the team.
He said, "I'm actually looking forward to seeing what we can do in Spa. We know about the weaknesses of our car, especially in low speed. So we are looking forward to tracks which are not so low-speed dependent."
Carlos Sainz and Lando Norris putting in some impressive performances thus far, and will be hoping to continue to do so in Belgium. But In a midfield battle that's so tight, any mistake could cost them their coveted third-place spot. So the onus will be on the 'chili' and 'milk' duo to deliver.