McLaren F1 Boss Reveals His True Feelings About Ricciardo's Struggles
Published 07/10/2021, 3:48 AM EDT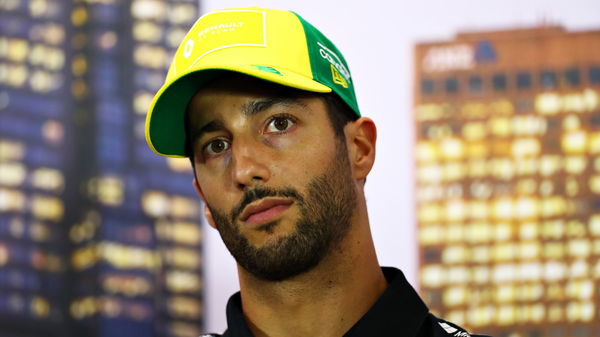 ---
---
The Austrian Grand Prix brought in the third podium of the season from Lando Norris and double points from Ricciardo. This made it a better-than-usual situation for McLaren. The disappointments that plagued Ricciardo from the qualifying session were soon dampened as the master-overtaker did what he does best. However, these little bursts of success don't live up to Daniel Ricciardo's full potential.
ADVERTISEMENT
Article continues below this ad
With the Aussie trying to get a hang of the car, team principal Andreas Seidl shares his dismay. "He's disappointed and so are we. We thought it would be faster."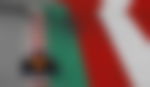 Seidl hasn't given up on him yet. "I am still convinced that at some point- it will click for him." Daniel's form of driving differs from Lando's. Ricciardo's problem lies in the fact that the Briton's techniques are better suited for the car than what he is used to. The first nine races of the season have been a long trial-and-error procedure for Ricciardo. however, with the minor improvements he is making, there might be hope for the Honey Badger.
ADVERTISEMENT
Article continues below this ad
Ricciardo and the MCL35M
When Ricciardo first joined Mclaren, many assumed that his teammate, Norris would have tough competition. Ricciardo entered the McLaren garage with 7 GP wins and 31 podiums. to everyone's surprise, the numbers have remained the same. Things went off-script when Lando started pulling in the points and bringing in the champagne.
It's difficult to hear the disappointment in the ever-lively Aussie's voice, as time after time he has failed to perform in the qualifying sessions. after nine races, his best result has been P6. however, in true Danny style, he doesn't let it get to him. When he joined the team, he knew he'd take time to settle in, but not this long. "When I drove the car, I said to myself, 'OK, it's a different one'." It doesn't end there. He also noted, "I've had to adapt a few things with y driving style to help the car. I'm still trying to get on top of that."
Ricciardo also didn't have time to test out an old-spec McLaren before he made his debut. His first experience of the car was at the shakedown-which offered him almost no learning experience. Then came pre-season testing. he had 1.5 days with a car that had a new floor to keep up with new rules and new tires. Daniel had to learn about the car while on the track. It's no wonder DR3 is faltering in performance.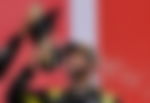 For him, and his boss, it's only a matter of time before things go right. We know this because in his 11 years of racing and driving for five teams, Ricciardo knows well that he takes time to get used to the new office. In his second year with Renault, he brought home two podiums and didn't finish outside points for a majority of the races. The upcoming race in Silverstone has the team's hopes up, with Daniel confident after his result in Austria.
ADVERTISEMENT
Article continues below this ad
Watch this Story:
Toto Wolff Swears, Valtteri Bottas Bares: Funniest Moments From Drive to Survive
ADVERTISEMENT
Article continues below this ad