McLaren F1 Director Compares Daniel Ricciardo to a Musician Yet to Give His '1st Concert'
Published 08/10/2021, 8:29 AM EDT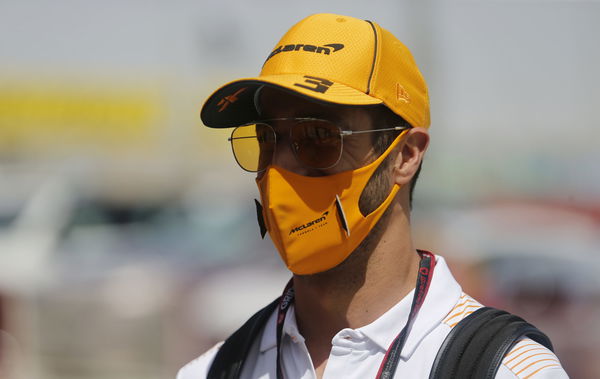 Daniel Ricciardo is regarded as one of the best Formula One drivers on the grid. However, instead of comparing him to his rivals, Andrea Stella, the Racing Director of McLaren F1, chose to compare the Australian to a musician.
ADVERTISEMENT
Article continues below this ad
Stella has stated that in order to get the most out of his driver, he needs time to adjust to the Mercedes-powered car. He knows that once Ricciardo learns the ropes, he will be unstoppable on race weekend.
Stella compares Daniel Ricciardo to a musician
ADVERTISEMENT
Article continues below this ad
As quoted by Auto Motor Und Sport, Andrea said, "I like to compare it to a musician. You can explain to a guitarist exactly how to use his instrument. But it takes a long time before he can give his first concert. The progress has been made only slowly to be recognized after many hours of practice."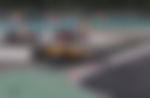 However, the 32-year-old doesn't get enough time to perfect his craft. Stella added, "Unfortunately it's hard to train in today's Formula 1. The winter tests have been reduced to a minimum. Friday practice is now an hour shorter.
"And you have to prepare for the race. You can't do it systematically Carry out exercises for a pilot to better adapt to the car," he concluded.
Watch Story: What Are Sprint Races & Where Will They Be Held?
How is his season going so far?
ADVERTISEMENT
Article continues below this ad
When Ricciardo put pen to paper with the Woking-based outfit for the 2021 season, he was hoping to make an impact. However, it hasn't gone quite his way, as he has found himself struggling to get points for McLaren.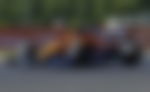 The best result so far has been at the British GP at Silverstone, where he placed fifth and bagged ten points. As of now, Ricciardo finds himself sitting in ninth place in the standings with just fifty points under his belt, less than half the points earned by his teammate, Lando Norris.
ADVERTISEMENT
Article continues below this ad
Daniel would be hoping to bounce back after the summer break at Spa for the Belgium GP. He will hope to prove Stella right and quickly find his groove in his new team.