McLaren F1 Drivers Looking to Go 'Retro' Style With Helmet Designs in Monaco
Published 05/17/2021, 2:17 AM EDT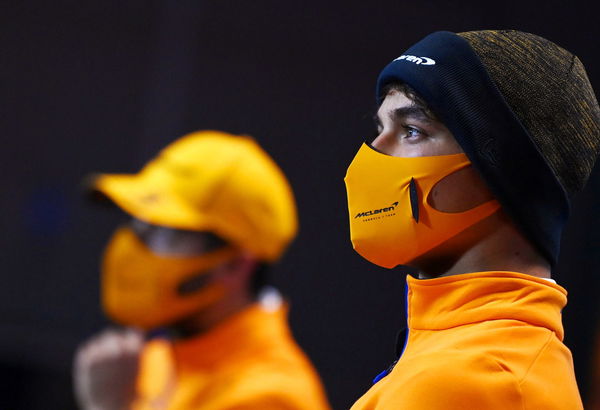 ---
---
McLaren F1 team are gearing up for a retro-style outing at the Monaco Grand Prix later this weekend, sporting their classic Orange-Blue livery on either of the cars and their entire race kit.
ADVERTISEMENT
Article continues below this ad
This is primarily to pay homage to McLaren's association with Gulf Oil, which started back in 1968. Hence, considering how important this weekend could turn out to be, both Lando Norris and Daniel Ricciardo will also tweak their helmet designs to carry out a perfectly retro look to their outfit.
ADVERTISEMENT
Article continues below this ad
So far this season, Norris has preferred to go with a crash helmet design that carries a combination of green and blue, similar to his Quadrant E-sports team.
Meanwhile, for the Australian, it has been the green, purple, and orange letterings with grey in the backdrop.
What did Lando Norris and Daniel Ricciardo say?
As reported by Race Fans, the Briton opened up that he is yet to see the final outcome of his one-off helmet design for the Monaco GP.
"I actually hope it arrives in time. Because quite often they don't," he said.
So, what could possibly be the design? Well, Norris added that his helmet will have "a Gulf livery, my design but Gulf colors. And a bit retro old-school. A bit of a throwback. I think it will look pretty cool."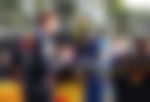 Meanwhile, Ricciardo reckoned his design might not particularly look like the Gulf livery, but clarified that he would still go "retro" that will coincide with McLaren's history.
"I am going to go retro," he said. "Still with McLaren history, not necessarily like a Gulf livery."
Looks better than the current McLaren livery: Norris
The two-time podium finisher told his boss, Zak Brown, that he likes the one-off racing livery more than their usual papaya colors.
"I said to Zak it looks even better than our current livery. But he didn't sound so convinced by that," he said. "But I think it's awesome, I think it's a cool opportunity for both of us and especially at Monaco. I think it brings it all together, and it's pretty unique."
ADVERTISEMENT
Article continues below this ad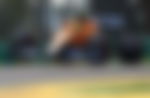 Overall, a highly enthusiastic weekend awaits the British racing outfit on the classic streets of Monaco. Along with the new design, both the drivers have found their form. Hence, a lot of positives to consider in the build-up to the weekend.
So, can McLaren manage to churn out a perfect finish to their retro weekend, by securing a podium finish or rather an unlikely race victory?
ADVERTISEMENT
Article continues below this ad