McLaren F1 Not Expecting Wins Until 2023 – "We Have to Remain Realistic"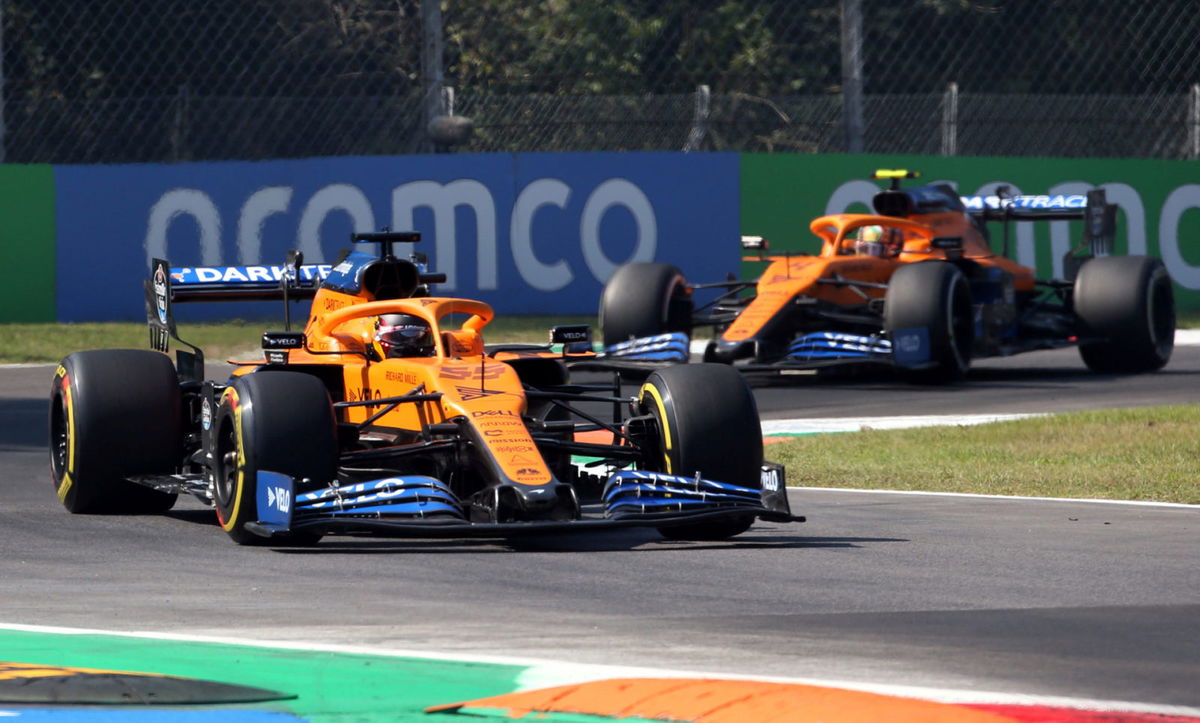 2019 saw a change in key personnel at McLaren, as far as occupying the paddock places goes. Zak Brown became the team CEO, which meant that the Team Principal position was up for grabs.
Enter Andreas Seidl, and what an impact he has made on the team so far. Under his guidance and leadership, McLaren finished fourth with 145 points in the 2019 season's Constructors' Standings. It was the first time in six years that the team had achieved a top-four finish.
McLaren patiently working towards race successes
Seidl has a track record of being completely straightforward and speaking with honesty. Even on the team radio, he makes his strategies and calls very clear early on.
Hence, when asked in an interview about the plan for the future, he responded, "We have to remain realistic until the infrastructure is up and running. We still have a lot of points where we have to improve. I would be happy if we could fight for victories in 2023 and 2024." (translated from Google Translate)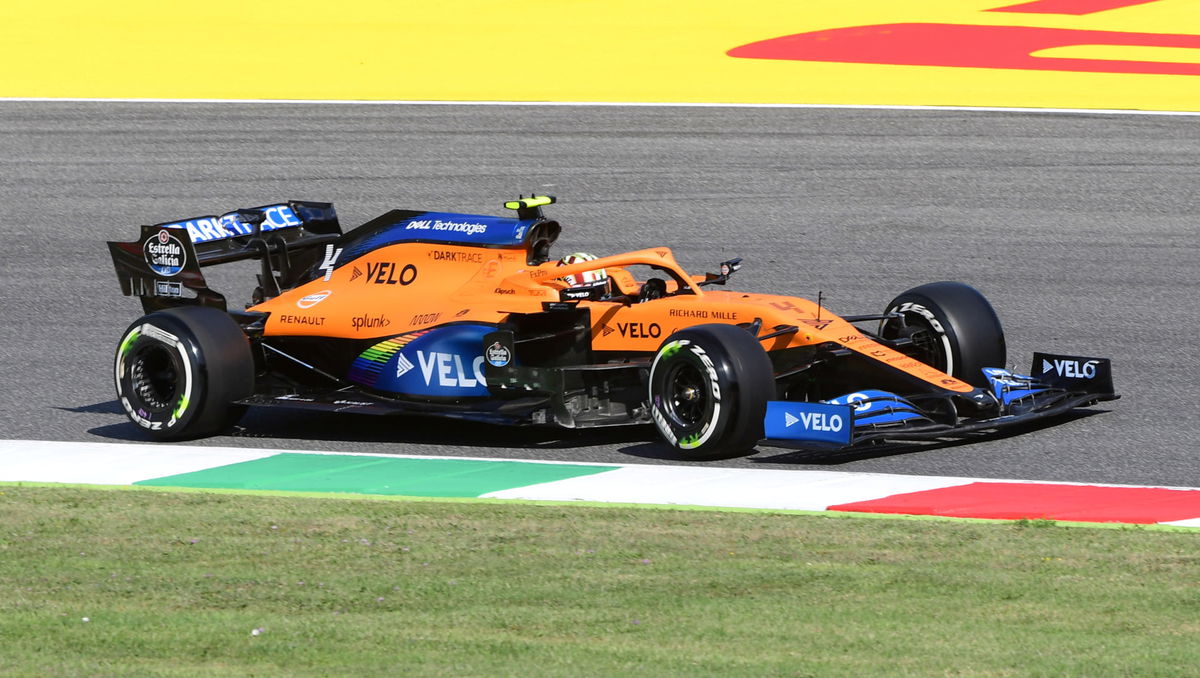 It is not a secret that Seidl and McLaren are adopting the long-term approach here. Much like any other team, they are also targeting the 2022 financial and technical regulations to reshape their car structure. But, the dream for tomorrow starts today. And the German engineer has stated that they are working on a plan to develop their existing infrastructure.
"It is clear that we have deficits here compared to the big teams – Mercedes, Red Bull, Ferrari and Renault. The biggest project is the renewal of our wind tunnel in Woking. I assume it will be two more years before it is finished. It won't have any impact on the 2022 car." (translated from Google Translate)
The drivers will look to be the catalyst of the team workings
McLaren is one of the few teams who have confirmed their driver's lineup for 2021. After Carlos Sainz's move to Ferrari was confirmed, the Woking-based team made their own announcement of Daniel Ricciardo.
But reading this news of the 2023 long-term approach, might not exactly be music to Ricciardo's ears. After all, he did leave Red Bull in pursuing victories and titles. And at the age of 31, he is not growing any younger. So from a personal standpoint, the Australian driver will hope McLaren will give him a car that is competitive enough.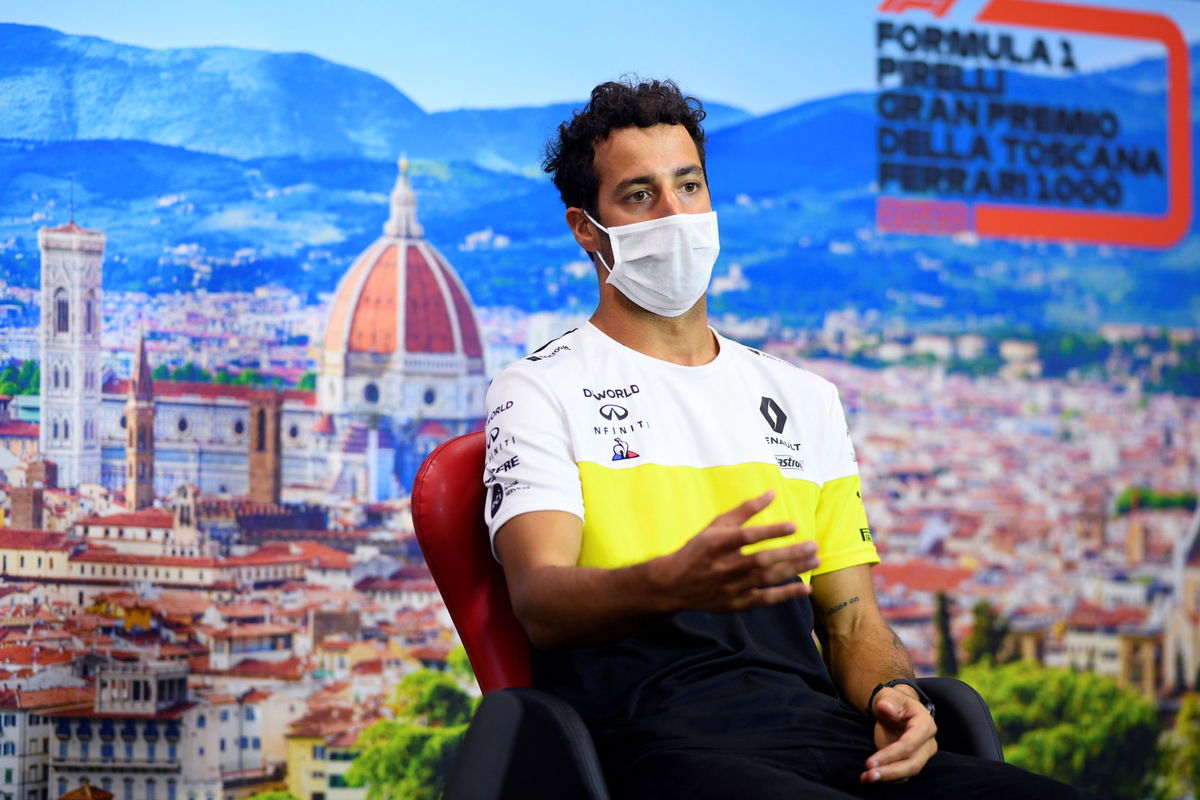 The team has confidence in this pairing. While it is early to say, they believe this works for them for two to three years. It combines the maturity and peak performance of Ricciardo with the raw pace and potential of Norris. Hence, it proves to be an exciting combination, and many F1 fans are keen on watching them race together.