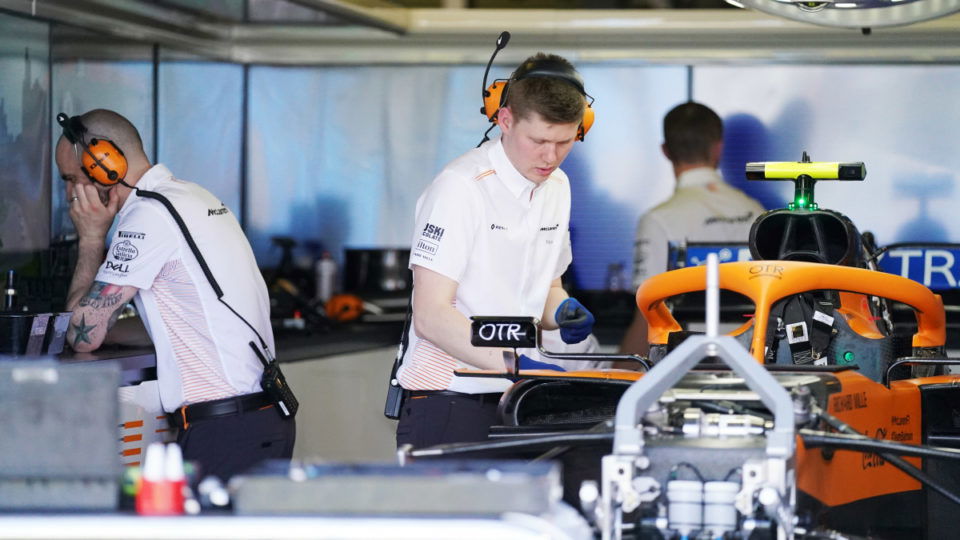 After the UK government's call for assistance, F1 announced that several teams were considering developing ventilators to help fight COVID-19.  Yesterday, McLaren provided an update on the same. The Woking outfit announced its decision to evaluate the current scenario before proceeding with a concrete action plan.
McLaren responds to call for help
Mclaren isn't the first team to provide aid as Ferrari has already provided medical assistance and financial aid. Italy is now the worst affected country by the epidemic and recently surpassed china in total casualties. As a relief measure, the family which operates behind Ferrari pledged €10m and donated 150 ventilators to several Italian cities.
McLaren revealed that it was considering the request seriously but also had to deal with additional constraints.
"As has been reported in the media, McLaren, in conjunction with other UK-based organisations, is currently evaluating whether it is able to support the production of ventilators as part of the UK government's request for help.
"We are fully focused on the project but, given the limited time and scale of the challenge, we are not able to respond to enquiries on how to help or become involved" reads the official statement by McLaren on its website.
F1 could pull the plug on a few more events
The rapid spread of COVID-19 forced F1 to cancel or postpone several F1 races. As things stand, the F1 season may officially get underway in June. However, even early June seems unlikely, given the circumstances in hosting countries.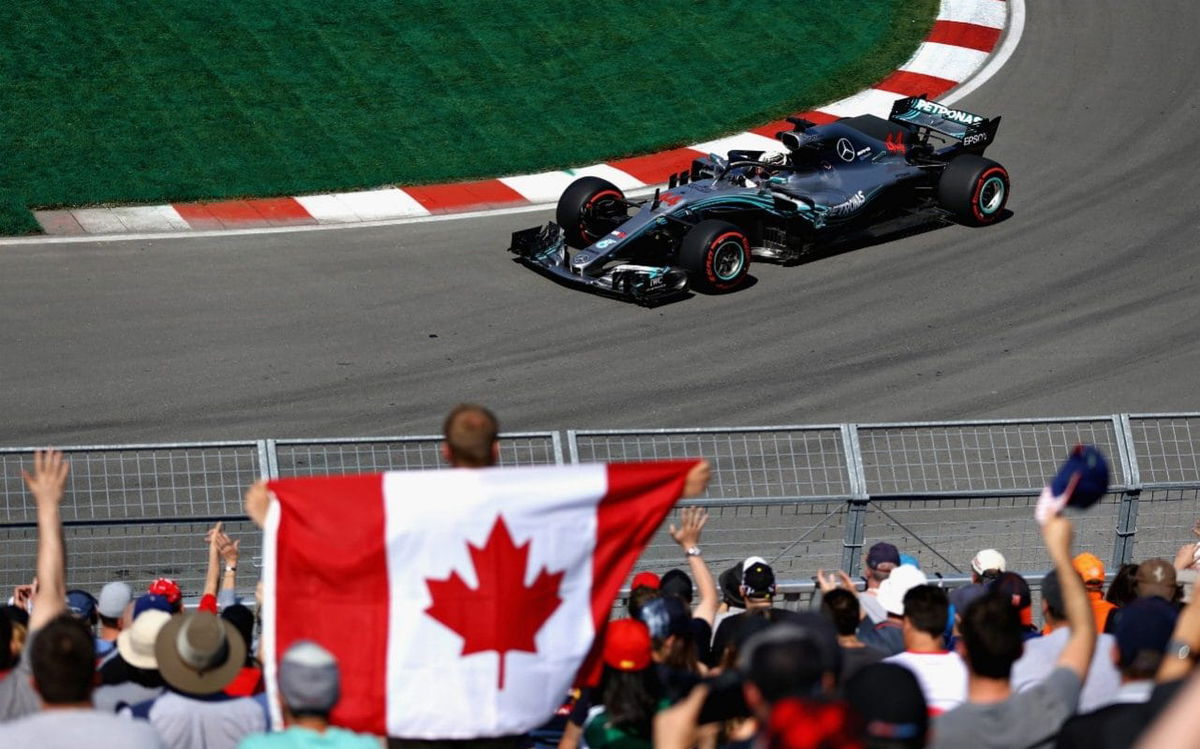 Azerbaijan has banned all sporting events within the country and Canada recently announced its non-participation in the upcoming Olympics. As a result, this leaves F1 with a giant headache and could force the sport to axe a few more races after Australia and Monaco.
This leaves France as the remaining option to host the opening race of the 2020 F1 calendar. A track that a large section of fans dislikes for its lack of action. However, at this stage, I would take any racing over no racing at all.
Postponing races is one thing but scheduling F1 races is no easy task. The FIA and F1 have a huge task ahead of them in trying to fit in a few of the cancelled races in a calendar that's shrinking at an alarming rate.
As things stand, fans can only turn to Esports to get some form of racing action.