McLaren F1 Reveal When to Expect the First Major MCL36 Upgrade of 2022
Published 02/02/2022, 5:48 AM EST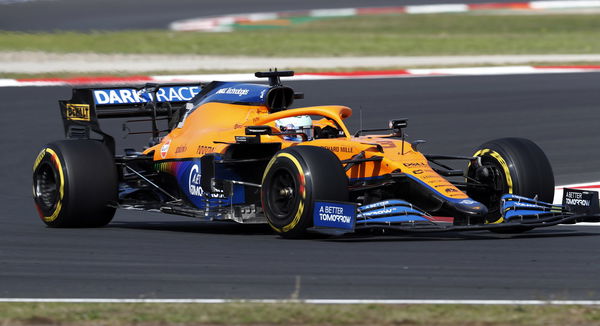 Most of the Formula One team factories will be working in full swing over the next month, thanks to the regulation changes and the two back-to-back winter testing sessions in Barcelona and Bahrain. Furthermore, only days after the testing is the Bahrain Grand Prix. Hence, a rather cramped month awaits the racing outfits. But, McLaren have a working plan ready as they march into the game-changing 2022 season.
ADVERTISEMENT
Article continues below this ad
Despite realizing that the next month could well decide their fate over the next four years, McLaren seem quite calm and composed, drafting out ways to take down their 2021 rivals, Ferrari. One of their plans is to bring in a major upgrade to the Bahrain GP.
What did the McLaren executive say?
ADVERTISEMENT
Article continues below this ad
McLaren operations director Piers Thynne affirmed that both their cars would be receiving their first upgrade as early as the opening race weekend at Sakhir. Here's a piece of even better news for all the Papaya fans! Thynne further admitted that more upgrades would follow as they headed into the season.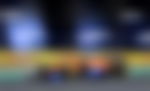 "We know performance at race one is critical, and we'll be delivering an upgrade package to that event. But, we expect much more to follow," he said according to Crash. "One of the reasons we're being lean on stock is that we know we want to evolve the car. There are no prizes for having six floors and six front wings at the first race."
Watch Story: Biggest Crashes From 2020 Featuring Leclerc, Vettel & Grosjean
Different approaches to the 2022 season
McLaren will be lean on the stock in terms of floors, front wings, and other components and rather invest entirely in aerodynamic evolution.
ADVERTISEMENT
Article continues below this ad
"We'll be taking some subtly different approaches this year to make sure production capacity is available and can respond to aerodynamic evolution. That will be key to success this year," he said.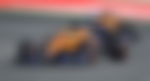 "We're manufacturing fewer [spare] parts. That is a cultural shift, but it will allow greater flexibility to consider upgrades."
ADVERTISEMENT
Article continues below this ad
Overall, the British outfit are looking to save some room for the development of MCL36. And it does seem like a smart move, considering the budget cap in place. So, will the change in approach help McLaren pull out frequent upgrades this year? Well, that's an answer only time can offer.