Mclaren F1 Rule Out Catching Mercedes and Red Bull in the Near Future
Published 12/15/2020, 4:23 AM EST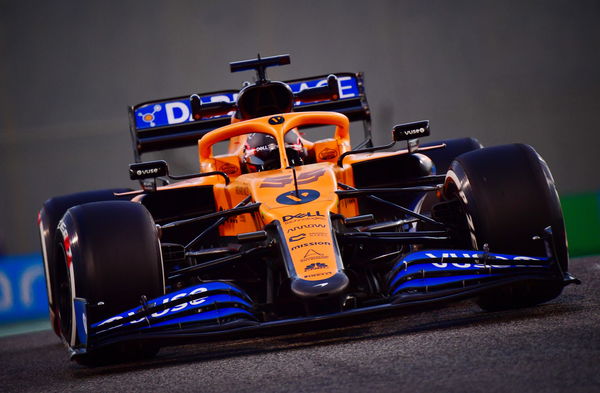 ---
---
Following an impressive P3 on the constructors, McLaren will return to running with Mercedes engines from next season. This led to massive speculations of McLaren potentially being a threat to the top-field teams like Mercedes and Red Bull, come 2021.
ADVERTISEMENT
Article continues below this ad
However, it looks like such high expectations might just be out of reach. Andreas Seidl, McLaren's team principal, opened up that the team is staying realistic to the conditions persisting around them. He pointed out the Mercedes will be out of their scope for at least a few years.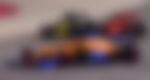 Seidl expressed his views on whether McLaren will be able to compete against the big guns of Formula 1 from the next season.
ADVERTISEMENT
Article continues below this ad
"I think we need to stay realistic," he said. "Despite the good result we have this weekend and, despite the great outcome for us in the Championship side, with P3, I think we know exactly where we are. There's still a huge gap to the cars in front, especially the Mercedes car."
By the looks of it, the three-way fight between McLaren, Racing Point/Aston Martin, and Renault/Alpine Racing will continue, going into 2021. However, the uncertainty is pretty huge beyond the upcoming season.
It is likely that McLaren can make their return to winning ways from 2022, which will witness technical regulation changes.
McLaren still have deficits within the team: Seidl
The British team made a drastic improvement compared to last season. Looking at such huge leaps in performance, it could take just a few years for them to close in on Mercedes.
Seidl revealed that it is impossible to beat Mercedes by 2022 or earlier. "It's a great finish to the season, knowing that at this track, at this specific event, we had the third-fastest car," he said. "But still, we know what the gap to Mercedes is.
ADVERTISEMENT
Article continues below this ad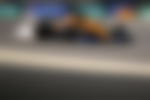 "It is not something we will close from one year to the next year. We still know that we have a lot of deficits within the team in terms of organisation, in terms of infrastructure, which we need to close first."
However, he also added that if McLaren follows the same trajectory as they are maintaining at the moment, they could close the gaps to Mercedes and Red Bull in some years.
ADVERTISEMENT
Article continues below this ad
Over the last 8 years, F1 has lacked close racing for championship titles, with just three teams capable of standing on the podium. However, can McLaren change that in the coming years?