McLaren Hid Vital Changes on 2021 F1 Car in Filming Day Footage, Claims Buxton
Published 02/20/2021, 5:55 AM EST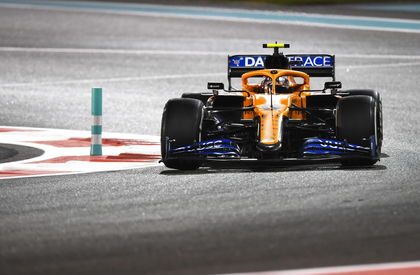 ---
---
The 2021 F1 season is inching closer, and one by one, teams are revealing what their cars for the upcoming season. Indeed, teams will look closely at each other's cars to gather intel and to steal some ideas from their rivals.
ADVERTISEMENT
Article continues below this ad
Car development begins before the previous season ends, and it thus becomes extremely important for them to make sure that confidential information about the same does not get out.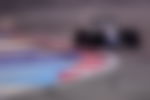 In F1, all the changes remain hidden
ADVERTISEMENT
Article continues below this ad
McLaren was the first to launch their new car, the MCL35M, that they would run on the 2021 grid. Before their launch, the Woking-based team went to Silverstone for a filming day, and they made sure to hide confidential details in the images from that day.
Will Buxton, F1 journalist, said, "Indeed, in the images which they had released from that they had darkened out, blacked out, and actually removed, some of the intricate aerodynamic work around that barge board area and at the rear of the car.
"They're the two areas where you're going to want to have your focus absolutely trained with all these cars as they get released."
The pre-season testing will be held from March 12-14, where teams will closely examine what their competitors are doing and hopefully steal some innovations to give them tricks to stay ahead over the course of the season.
Everything will be revealed in the desert
Teams might hide things they don't want to show ahead of the 2021 season. However, once they start the pre-season testing in mid-March, the teams won't have any leftover tricks up their sleeves.
In short, once the cars hit the track around the Bahrain circuit, teams will know exactly what changes have been made to their rivals' cars.
ADVERTISEMENT
Article continues below this ad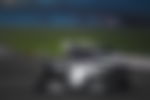 The opening race of the 2021 season will be held in Bahrain on March 28. The world will come to know the teams' secrets and what they have done to stay ahead of the curve, both figuratively and metaphorically.
Whose innovation will launch them to the front of the grid?
ADVERTISEMENT
Article continues below this ad