McLaren Ready to Pounce as Hamilton-Verstappen Collision Only 'A Matter of Time' – Brown
Published 05/18/2021, 3:08 AM EDT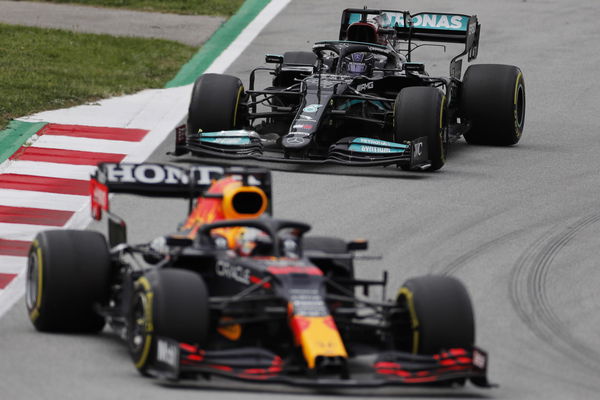 ---
---
Ever since F1 flagged off its 2021 campaign, McLaren have been mere spectators of the eventful Lewis Hamilton – Max Verstappen show at the front of the grid.
ADVERTISEMENT
Article continues below this ad
However, with the championship rivalry boiling up quite dramatically, the British outfit's boss, Zak Brown is anticipating a turnaround in fortunes soon.
The hot topic of this season has undeniably been the drag race between Hamilton and Verstappen going into turn 1 following lights out.
ADVERTISEMENT
Article continues below this ad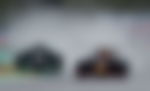 So far, the seven-time world champion has opted to go soft against a much more aggressive Verstappen around turn 1. Verstappen has constantly looked keen on stealing the racing line from Hamilton, which ultimately leaves the latter with no room.
In the end, the Red Bull driver pulls away with ease. Meanwhile, Hamilton is left dwindling for grip and forced into defending his position against Valtteri Bottas.
However, Brown opined that it could only be a matter of time before the duo collides into each other, with McLaren picking up the scraps.
What did the McLaren boss say?
As reported by Fox Sports, Brown opened up about the prospects of McLaren scoring a handful of podiums over this season.
"I think rivalries are great for the sport and having those two guys go at it is good," he said. "Hopefully, at some point over the course a year, that creates an opportunity for us.
"Because I think it is just a matter of time until they both are determined to not let up into Turn 1 and neither come out.
"I think it's great for F1. Lewis has had a pretty easy ride out, apart from his one year with Nico [Rosberg]. So I think it's a great rivalry. I think Max has gotten Lewis to step up, not that he's needed much stepping up. But he's definitely on his A-game."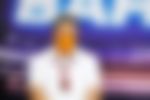 Hamilton is quite aware of the fact that he possesses a much faster car when compared to Verstappen. Hence, the Briton has always preferred not to take any risky chances against the Dutchman, rather playing smart and attacking Verstappen during the latter part of the race.
ADVERTISEMENT
Article continues below this ad
But, what if Red Bull manages to up their game in the coming weekends?
That is going to catch Hamilton and his entire team off-guard, with the former having to take his aggression up a notch. And this is potentially going to unravel an intense rivalry similar to Hamilton-Rosberg. So, how is the rest of the season going to play out? Will Brown's predictions come alive?
ADVERTISEMENT
Article continues below this ad