McLaren Reveal the 'Real Challenge' for Their 2021 F1 Car Ahead of Launch
Published 01/27/2021, 7:48 AM EST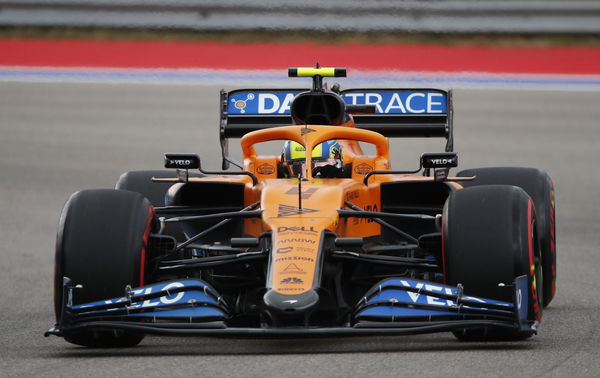 For all of us ordinary F1 fans, this is a relatively quiet time in the sport. The real action begins when the drivers get behind the cockpit of their cars and race wheel-to-wheel. But while the drivers enjoy their offseason, teams like McLaren sweat it out behind closed doors to prepare the machinery.
ADVERTISEMENT
Article continues below this ad
It is the toughest time of the year for the engineers and the mechanics. They face a race against time to prepare the car for the launch in February after pushing the limits on development.
However, according to McLaren F1 Production Director Piers Thynne, improving the car through the season is a tougher task.
ADVERTISEMENT
Article continues below this ad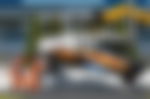 "The real challenge isn't necessarily producing the launch car, it's how you evolve from it by upgrading it as quickly as possible," said Thynne.
"The key is to not spend time and resource on anything that isn't needed. If you make too many launch-spec parts, you've wasted capacity that could have been used to produce an upgrade to the latest specification."
McLaren passed their first 2021 F1 test with flying colors
The Woking-based outfit is facing a unique set of circumstances this season. Normally, homologation of the chassis is a process that every team has to undergo each season. But because of the pandemic, teams are carrying over their 2020 chassis into this season.
Except for McLaren, who had to make significant changes in bodywork to accommodate their new Mercedes power unit. So, it was quite an achievement for them when they got the FIA's approval in December.
"The homologation of the chassis is always a huge, huge milestone. It's an uneasy and anxious time for lots of people in the team. It reminds me of when my wife gave birth to twins… Good teamwork between manufacturing and design meant the chassis was homologated on time in December."
ADVERTISEMENT
Article continues below this ad
Another obstacle that they had to overcome was to find a way to get the approval of the governing body. Because of the strict COVID restrictions, they set it up virtually.
"The process didn't really differ but, because of covid-19 restrictions, the FIA couldn't physically be there to witness the crash test. Instead, we had to set up cameras and live links, so they could see all the instrumentation."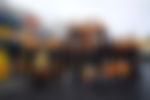 It is important to acknowledge the real heroes behind the success of the drivers. While Lando Norris and Daniel Ricciardo may take the plaudits, it is only because of the team's collective effort that will drive them to glory.
ADVERTISEMENT
Article continues below this ad