McLaren Risked 2 Year F1 Championship Ban After 'Spy Gate' – Ecclestone
Published 05/26/2021, 7:01 AM EDT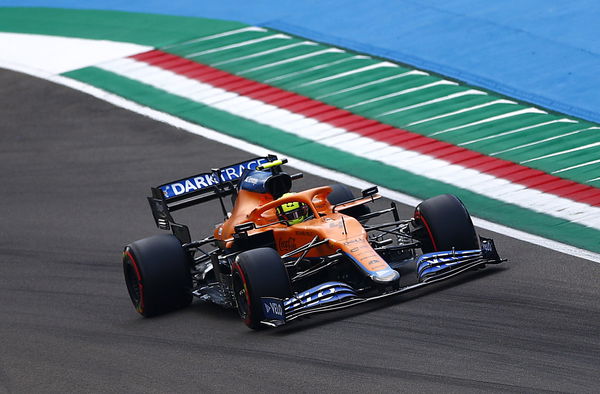 ---
---
McLaren F1 have been on the path of resurgence for the last few years now. They look well and truly set to get back to their glory days sooner rather than later. However, had former FIA president Max Mosley got his way in 2007, the historic Woking-based outfit may have had to shut their F1 operations forever.
ADVERTISEMENT
Article continues below this ad
F1 supremo Bernie Ecclestone narrated an incident that took place in 2007 where he had to talk Mosley out of booting McLaren from the championship for two years.
The background to that incident was, as you'd expect, quite grim. The Woking-based team had gotten hold of Ferrari's blueprints at a time when the red team was at the peak of its powers. The incident was dubbed as 'Spygate.'
ADVERTISEMENT
Article continues below this ad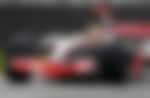 McLaren would eventually have to pay a massive fine of $100 million and were also prevented from scoring any points in that year's championship. However, things could have been far worse if Ecclestone had not intervened.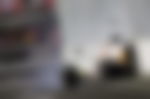 How the F1 supremo saved McLaren in 2007?
Speaking to RacingNews365, Bernie said, "When the whole thing happened with McLaren, he wanted to chuck them out of the championship for two years. "I said to him, 'You can't do that because [if] you chuck them out, they're gone forever. They will never come back.'
ADVERTISEMENT
Article continues below this ad
"They can't close down and suddenly open up again. So I said, you know, we'll fine them whatever amount of money they would earn in the next two years. So I calculated that. And I said to Max 'fine them $100 million', which he did.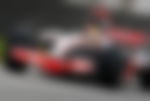 "I said to Max, 'you can't chuck them out of the championship, silly to do that'. Bloody good team, well organized, well run, there's nothing wrong with Ron [Dennis – McLaren team principal]."
ADVERTISEMENT
Article continues below this ad
Thus, Ecclestone managed to keep McLaren alive in the world of F1. They would go on to have a very impressive campaign that year with Lewis Hamilton finishing in second place ahead of teammate Fernando Alonso in third. McLaren would have ended up behind Ferrari in the Constructors' championship standings, but their tally of 166 points counted for naught.
There were a lot of lessons learned that season, and this dark chapter in their history is now long closed. Under the ownership of Zak Brown, McLaren will want to break their title drought soon.