McLaren Send a Heartfelt Message to Aussie Ricciardo Fans After Australian GP Postponement
Published 01/13/2021, 3:00 AM EST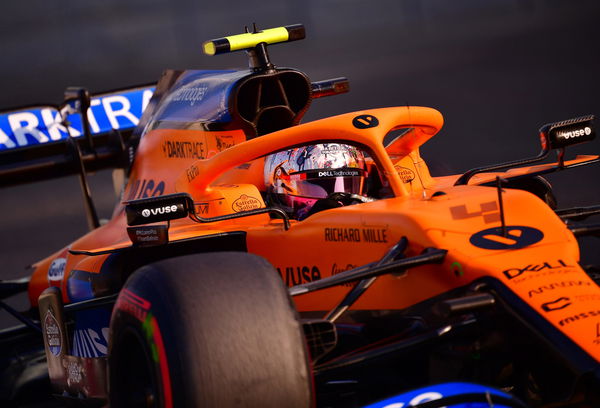 ---
---
COVID restrictions in Australia have made it very inconvenient for the circus party to land there in late March. As a result, the 2021 Australian Grand Prix was postponed by the FIA. Therefore, fans would miss their homeboy Ricciardo on the track again this year. Sympathizing with them, McLaren tweeted a heartwarming message.
ADVERTISEMENT
Article continues below this ad
Last year was the first season in a while when Melbourne did not host the inaugural race of the season. The entire party was devastated and after that F1 took a long gap before resuming in early July. However, situations again hint at similar troubles from last year, and thus, McLaren did the least they could for the fans.
ADVERTISEMENT
Article continues below this ad
Daniel Ricciardo will start with the Woking-based outfit for 2021. With Daniel's entry into the team, McLaren just gained an entirely new fan base in Melbourne.
They understood the grief of the race being postponed for a second time, and their effort to soothe fans, at least to some extent, was commendable.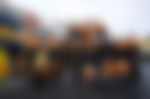 McLaren and Daniel would return stronger in November
COVID is a considerable threat to F1. Last year, three pilots and several crew members got infected despite being in a bubble. Therefore, FIA would not want to risk the stakes at any cost.
If the safety regulations are maintained, a no-audience race can still happen in Melbourne. Nonetheless, it is impossible to spend two weeks there.
The revised date for the race is expected to be in the third week of November, and the state has assured that the COVID threat would minimize by then.
Considering the absolute chaos from last year, the future is unpredictable, but, staying optimistic is the least on our part.
"This is the right decision and we thank Formula One management for their co-operation in setting a new schedule for the 2021 season. The Australian Grand Prix is one of the great events in the world and we'll make sure it can be run safely and successfully in November," remarked Martin Pakula, the Victorian Events Minister.
ADVERTISEMENT
Article continues below this ad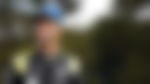 McLaren might be back in Australia in November, and who knows, Daniel might just be in much better shape with his new car. By then, he would have almost raced 20 rounds in the championship and would be ready to bring home a win or a podium.
With Melbourne postponed, Bahrain will get to open the 2021 season. Besides that, the Chinese Grand Prix has been replaced because of similar conditions as the Australian. Replacing the Shanghai circuit with the most votes from the pilots, the Imola is bound to be exciting.
ADVERTISEMENT
Article continues below this ad