McLaren F1 Take a Subtle Dig at Racing Point over B-Grade Mercedes
Published 03/07/2020, 1:03 PM EST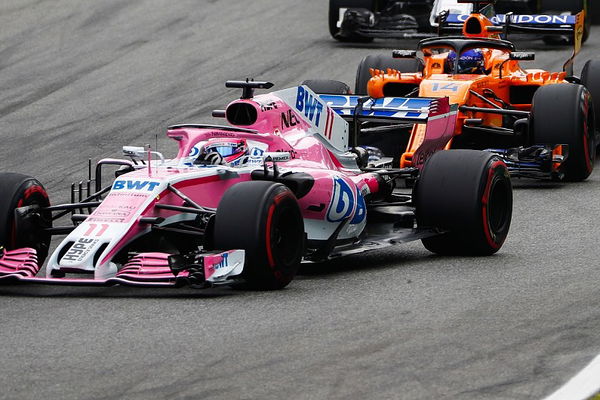 ---
---
Recently, the McLaren F1 team weighed in on the Racing Point copycat Mercedes saga. According to technical director James Key,  an F1 designer's primary duty is to out-develop his rivals instead of resorting to imitation.
ADVERTISEMENT
Article continues below this ad
The. whole thing stemmed from Racing Point rolling out its RP20 out in Barcelona. People didn't even need eagle eyes to notice the striking resemblance to Mercedes' 2019 championship winning W10.
Key was quite impressed with Racing Point's approach and their impressive performance in pre-season testing. However, he felt that it would result in a lack of creativity from an engineering point of view.
ADVERTISEMENT
Article continues below this ad
Speaking to Crash.net, he said, "The last thing you want to do is copying your neighbour because you want to be out-developing him with better ideas."
"The pictures tell the stories of these things and there's been a lot of discussion but from our side we are much more concentrated on ourselves."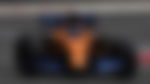 McLaren is still keeping an eye on Racing Point
Naturally, McLaren refuse to underestimate the Silverstone-based team. The Woking outfit is aware of the team's boost in performance. Key divulged that engineers normally want to go out and beat each other, and that act's as a great motivator. He even suggested that replicating an entire design is not a proper way for an engineer to contribute to performance.
ADVERTISEMENT
Article continues below this ad
"Engineers are competitive people, we are, certainly when you work in F1, and you're always up against competition from a company or another team," he added.
The McLaren engineer admitted that Formula 1 is unique because it pits teams and drivers against each other. In fact, F1 is not just a competition between drivers, engineers also desire to be the best on the grid. He believes that that desire acts as a great motivator for a lot of people in this profession.
As a parting note, he said, "It's difficult to know how others feel about it but personally I like to feel responsible for the performance directly."
ADVERTISEMENT
Article continues below this ad
For now, the McLaren and Racing Point teams are looking ahead to the 2020 season. Rest assured, the two will be duking it out for the constructor's championship.