McLaren: That's One of the Reasons Why Lando Norris Is So Popular
Published 01/04/2021, 7:59 AM EST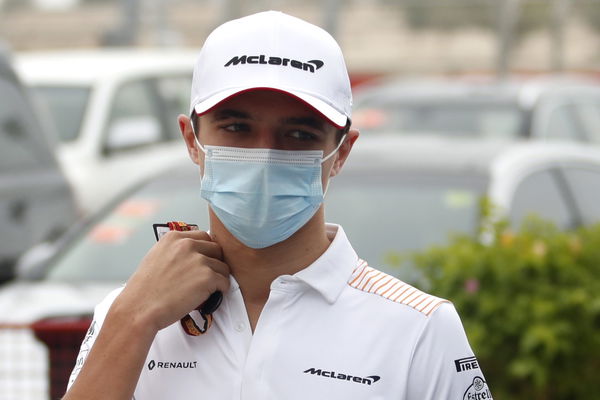 Lando Norris was outstanding with his performance for McLaren in 2020. He bagged a podium and scored crucial points for the team. However, Zak Brown points out that the secret to his huge fan base is something else. He contributes a ton to charity and awareness, and that reels in the fans for him.
ADVERTISEMENT
Article continues below this ad
Mental health in motorsport does not receive much attention. Nonetheless, it is a very sensitive issue considering a pilot's point of view. Risking their lives on the track every weekend takes real nerves of steel. Norris had a tough time adjusting to his first year in the grid, and he is well aware of the dread. However, he does not stigmatize his feelings and speaks up bravely.
Moving ahead from his life in the fast lanes of F1, his team principal applauds his work with the mental health of F1 pilots. Suffering from the dilemma himself, Lando lent a huge part in spreading awareness with the charity group Mind. Well, the manner in which he has pulled himself out is commendable.
ADVERTISEMENT
Article continues below this ad
"What you see is what you get with both of our drivers. I think that's one of the reasons why they have been so popular and why Lando is so popular.
"Everything that you see him do, that's him. He takes that upon himself, it's genuine, it's authentic. It's great to have someone who spotlights issues and agendas and it's done in a very authentic way. I think it's very important.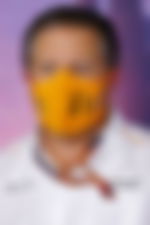 "I think Lando has been a breath of fresh air for the sport, and he's enjoyable to watch. He's actually a fairly shy person, but that doesn't come through in his social media. He's just very authentic. I think he's very comfortable in that environment." spoke a proud Zak Brown.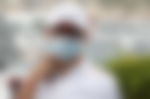 Lando Norris explains McLaren's high hopes
Lando Norris is a very mature individual. He may speak from the lips of a 21-year-old, but his words are way beyond his years. For instance, his initiative of bonding properly with his team and crew was sublime for many in the paddock. The thought was noble, and it has undoubtedly helped him.
Norris almost doubled the points tally from his rookie year. With the kind of determination he has, his next season will surely be better. However, Lando deems that it is not enough. He knows that the stakes will be higher next season, as it is his third season at McLaren. The team will have high hopes from him and he is well aware of that.
ADVERTISEMENT
Article continues below this ad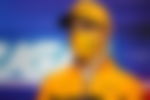 "You have this kind of different pressure of having more expectation in some ways, and you need to perform on that next level, which in a lot of circumstances, I've managed to do, with my race pace and so on. But there's still things which are very tough," revealed Lando.
We believe that Lando Norris will grab a higher position in the drivers' standings at the end of the 2021 season. The Brit concluded the season with a feeling of optimism around him, and our faith is that he will build on it and return better.
ADVERTISEMENT
Article continues below this ad
He will face tough competition from Daniel Ricciardo, and thus, he will have to gear up well.